Application Support Analyst - Mosaic Forest Management
Application Support Analyst - Mosaic Forest Management
Mosaic is seeking an Application Support Analyst to work out of our Nanaimo office on Vancouver Island, British Columbia
Explore A Career At Mosaic
Operating for over a century on Vancouver Island and coastal BC, Mosaic Forest Management is Canada's largest private timberland producer. We take pride in our land base and have a long-term view of managing our trees and the eco-systems in which they grow.
The Opportunity
Mosaic is seeking an Application Support Analyst to work out of our Nanaimo office on Vancouver Island, British Columbia
The Role
Reporting to the Senior Manager, Business Information Services, the Application Support Analyst will provide technical expertise and support for the core business applications/systems. The successful candidate will be an integral member of the Application Support Team, which is responsible for the reliable and efficient delivery of the organization's suite of applications including inventory management, financial transactions, operational planning, and other administrative support systems. Primarily focused on log inventory management and operation planning applications, the specific responsibilities include, but are not limited to:
 Daily monitoring of application stability, availability, and performance.
 Responding to user inquiries (helpdesk service tickets) and proactively resolving issues.
 Engaging with third-party application vendors to act as the business interface to resolve technical problems.
 Translation of user business processes to technical application configuration and operation.
 Providing subject matter expertise on application upgrades and enhancements.
 Facilitating new application releases to include evaluation of releases/upgrades as well as coordinating and documenting user testing.
 Providing technical knowledge for project execution including project scoping, functionality design and implementation.
 Assisting with business process design and implementation relevant to the application(s).
 Contributing to the long-term vision and progression of application services for the organization.
Required Skills and Experience
 Degree or diploma in computer science or related program or equivalent experience.
 5+ Years' experience supporting transaction-based applications in functional areas such as finance, inventory control and planning.
 Experience providing application user support and creating and maintaining technical and procedural documentation.
 Experience with Microsoft SQL Server (ie., query, administration, report services and analysis services), Microsoft Power Automate, and Visual Studio.
 Strong understanding of system and data governance through policy and change control processes.
 Knowledge of inventory management systems, with exposure to 3Log LIMS preferred, but not required.
 Experience in business process analysis
 Knowledge of the forestry industry preferred, but not required.
To apply please email careers@mosaicforests.com or click the "apply now' button.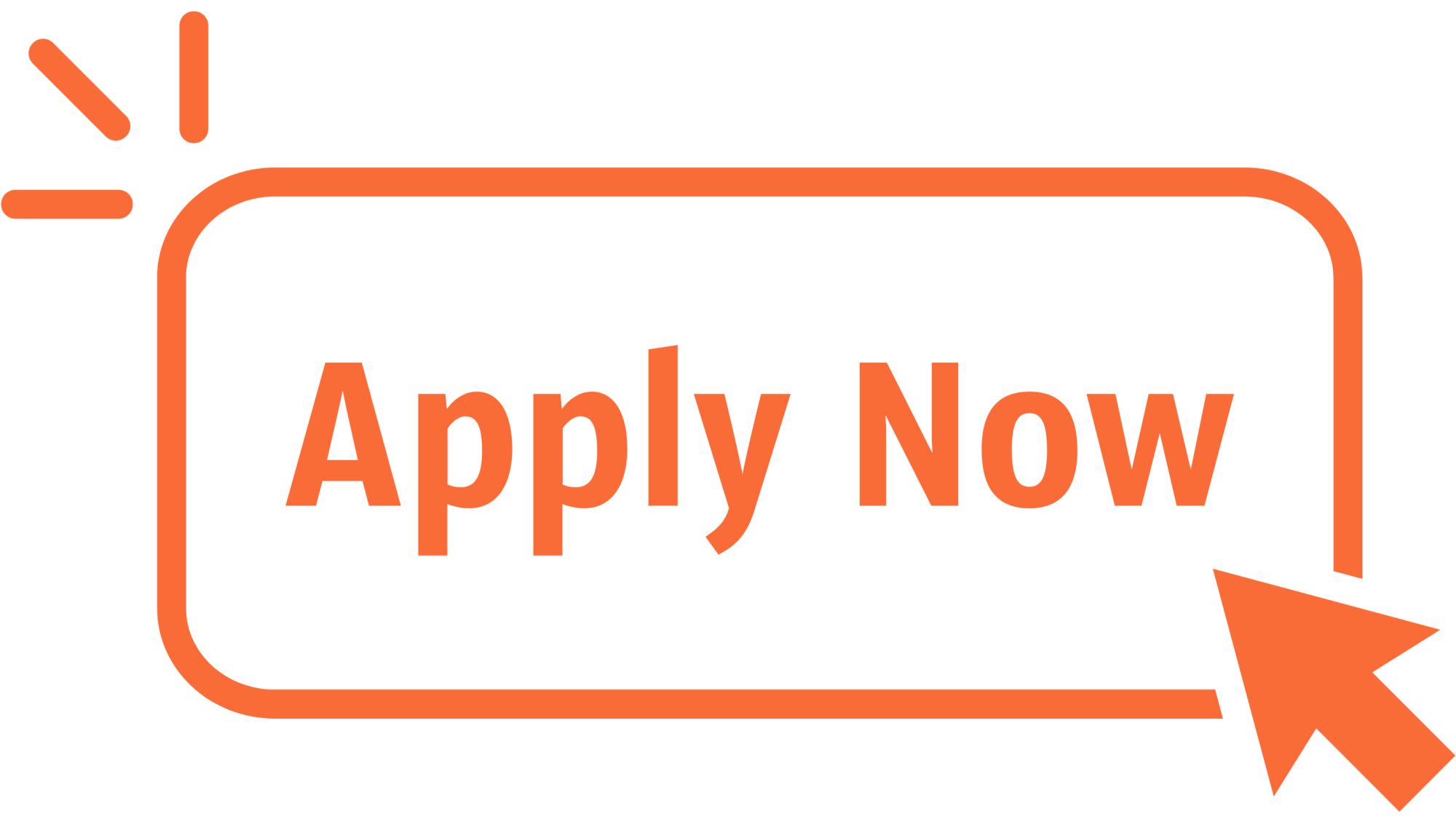 Additional Info
Job Type : Full-Time
Location : Nanaimo, BC