Business Solutions Analyst - Data Services - BCI
Business Solutions Analyst - Data Services - BCI
The Data Services team is responsible for executing upon an overall data strategy with emphasis on researching, designing and managing the implementation and operations of master data management and data integration solutions
British Columbia Investment Management Corporation (BCI) is one of the largest asset managers in Canada. With $211.1 billion of managed assets, BCI invests globally on behalf of public sector clients. We do fulfilling and meaningful work that makes a difference: 630,000 pension plan beneficiaries and 2.5 million British Columbian workers depend on our clients' returns. Ensuring their continued financial security is important to us.
The people who work at BCI are committed, passionate, and approachable. They aim for continuous improvement and share BCI's core values of clients first, performance focused, world class, accountability, transparency, and integrity.
BCI is focused on building a culture of excellence through our people practices and employee led initiatives. Being named one of Canada's Top 100 Employers, Canada's Top Family-Friendly Employers and BC's Top Employers is recognition of BCI's ongoing effort to be a progressive workplace of choice that continues to attract, retain and promote talent professionals. As an active in-house asset manager, BCI depends on the specialized skills and expertise of its people to successfully execute its world-class investment strategies and fulfill client needs.
BCI offers an exceptional opportunity to work at a world-class organization while living in a west coast setting. We are expanding our team and our skill base to equip BCI for the future.
Are you passionate about data, data quality and automation to drive efficiency and empower the business?
Apply your financial industry knowledge and leverage technology to deliver quality data, process improvements and add business value in this pivotal role!
THE OPPORTUNITY AND THE TEAM
The Data Services team is responsible for executing upon an overall data strategy with emphasis on researching, designing and managing the implementation and operations of master data management and data integration solutions.
As a Business Solutions Analyst you will conduct business and user analysis, develop solution artifacts, and perform low/no code development or system-specific design when needed. You will collaborate closely with both business and technology teams to define and deliver projects and support critical business processes. This role is an essential part of our team, driving success and delivering innovative solutions to our clients. Please note, this role is not a data scientist or data analyst role.
WHAT YOU BRING:
A role in Data Services requires strong business and technical knowledge. You bring experience dealing with large financial data sets, experience in data management with emphasis on problem analysis and solution design and possess skills in query languages such as SQL.
You possess knowledge of global investment instruments, investment lifecycles, market data vendors, and associated data feeds. You bring expertise in capital markets, and a high degree of comfort with technology and related data applications and workflows.
Experience with data vendor relationships and data governance is desirable. Prior experience with relevant Data Management technologies such as Markit EDM, or similar is highly desirable.
Must have:
- Bachelor's degree in Business, Technology, Computer Science or a related field
- Up to 5+ years of experience in a similar role as a Business Analyst, Systems Analyst, Product Owner, or Technical Project Lead with hands-on experience producing business and user analysis
- A minimum of 3 years of experience with Agile methods (Scrum and/or Kanban) and DevOps practices
- Ability to design, lead, and facilitate meetings and workshops with stakeholders and present technical details to non-technical audiences
- Ability to work through ambiguous situations and multitask in a fast-paced environment
- Must have excellent verbal and written communications skills, facilitation and presentation skills, listening skills, and problem-solving skills and abilities
- Experience with hybrid technical environments and foundational knowledge of cyber security, cloud platforms, and the software development lifecycle
- Hands on experience using SQL to query and profile large datasets and in-depth knowledge of database design principles.
Preferred:
- Experience with Markit EDM or a comparable product suite
- Expertise across a broad range of data domains including financial instruments, indices & constituents, pricing & valuations, derivatives, and other market and reference data.
- Demonstrated experience contributing to the design and execution of a master data management program
- Demonstrated experience contributing to the design and execution of a data quality program
Helpful, although not required:
- CFA, CFA Investment Foundations, Canadian Securities Course, or similar certifications
- Experience with Bloomberg data and functionality
- Experience delivering technology solutions to the investment management industry, including public market trading, investment risk, private markets, investment & client reporting, valuations & fund accounting
- Professional certifications or training in Business Analysis (IIBA, PBA, etc.) or Agile methods (Agile Leadership, CSM, CSPO, etc.)
WHAT YOU GET TO DO
- Lead the analysis and design of actionable data solutions in response to needs from business, technology, and corporate project teams.
- Conduct requirements gathering and analysis sessions with clients; develop a thorough understanding of business needs; translate business needs into functional and technical specifications; carry out data analysis and profiling activities; and take ownership of user stories and own solution delivery right through to client hand-off.
- Assist with the testing, coordination and communication of changes.
- Develop robust but efficient documentation to ensure data solutions are transparent and well communicated.
- Work closely and collaboratively with colleagues to deliver and integrate functional and efficient data processes into the daily operations cycle.
- Actively collaborate with colleagues on the development and implementation of a robust data quality program, embedding a data quality mindset into requirements gathering and solution design.
- Work closely with delivery partners in Technology to ensure downstream integrations and data delivery points meet expectations across various dimensions of data quality (accuracy, timeliness, etc.).
- Develop strong collaborative relationships with other business and operational groups to ensure activities carried out in Data Services align well with corporate priorities and add value.
- Act as "change agent", articulating the need for, and benefits of a data-centric mindset to internal client groups; encourage and advise clients on how to streamline and automate business processes by leveraging data; manage expectations and business impact; and provide training on new procedures and application functionality.
- Facilitate the resolution of data-related issues, particularly those that cross organizational boundaries.
- Actively adhere to compliance and risk management policies, and participate in business continuity planning.
- Advancing Agile delivery practices and continuously improves delivery performance through delivery reporting and tracking, backlog development and grooming, sprint or increment planning, and participating in retrospectives.
Why apply to join BCI:
With our values as our anchor, it's our people that help shape employee-focused initiatives and who create the environment we work in each day – all of which further strengthens our culture. BCI has been recognized as one of Canada's Top 100 Employers – for the fourth consecutive year - and has built programs and benefits to support all our employees, including;
- Extended health and dental coverage, start on your first day of work. We have you covered!
- Eligibility to the defined benefit BC Public Service Pension Plan providing you with a secure retirement income.
- Time off includes: 20 days vacation, 6 paid sick days, 6 paid personal days, and 2 paid days for volunteering – to support physical, mental, and community health.
- A hybrid schedule offering you the flexibility to work from home up to two days a week.
- Annual wellness allowance to support an active lifestyle well as physical well-being when working at home.
- On-going learning through our in-house mentoring program, professional dues support, tuition reimbursement, and online and in-house learning.
- Invested in your learning: BCI investment professionals lead a monthly Investment Club to share industry knowledge with employees who work in other departments
- As a pilot program in 2023, we are offering 'work from anywhere in the world for up to 1-month'.
- Our telehealth provider Dialogue connects you and your family to virtual healthcare appointments.
- Relocation support is available if a move to one of BCI's locations is required.
Closing Date: May 25, 2023
TO APPLY
Apply online and provide your resume and a short cover letter with 3-5 bullets explaining how your skills and interest line up with this job. We encourage timely submissions of applications as candidates will be actively reviewed as the interview process may advance earlier.
Please note: Preference is for this role to be in our Victoria office, but consideration will be given to candidates for our Vancouver office location. A hybrid schedule is available with, on average, 3 days in the office and 2 working from home. However, due to the nature of this role, more flexibility in working from home may be possible.
At BCI, we value diversity and believe in fostering an inclusive culture where all employees can be successful.
We are performance and client focused and value integrity; if you share these values, we want to know you.
We recognize that some skills can be learned on the job and encourage all to apply.
If you require an accommodation for the recruitment process (including alternate formats of materials, accessible meeting rooms or other accommodations), contact us at hr@bci.ca. We would like to hear from you!
To learn more about this position and apply, go to https://bci.wd10.myworkdayjobs.com/BCI_Careers.
BCI provides employees with a productive and fast-paced work environment, competitive compensation, a performance incentive plan, four weeks of vacation, employer-funded health & wellness plans, and a defined benefit pension plan.
Our recruitment process requires that the successful candidate agrees to undergo a criminal record search, education and designation verification; to provide a declaration of no previous or current criminal status; and to comply with our corporate Code of Ethics & Professional Conduct.
Interested in joining our team and want to learn of other career opportunities with BCI? Create a profile and sign up for job alerts at https://bci.wd10.myworkdayjobs.com/BCI_Careers.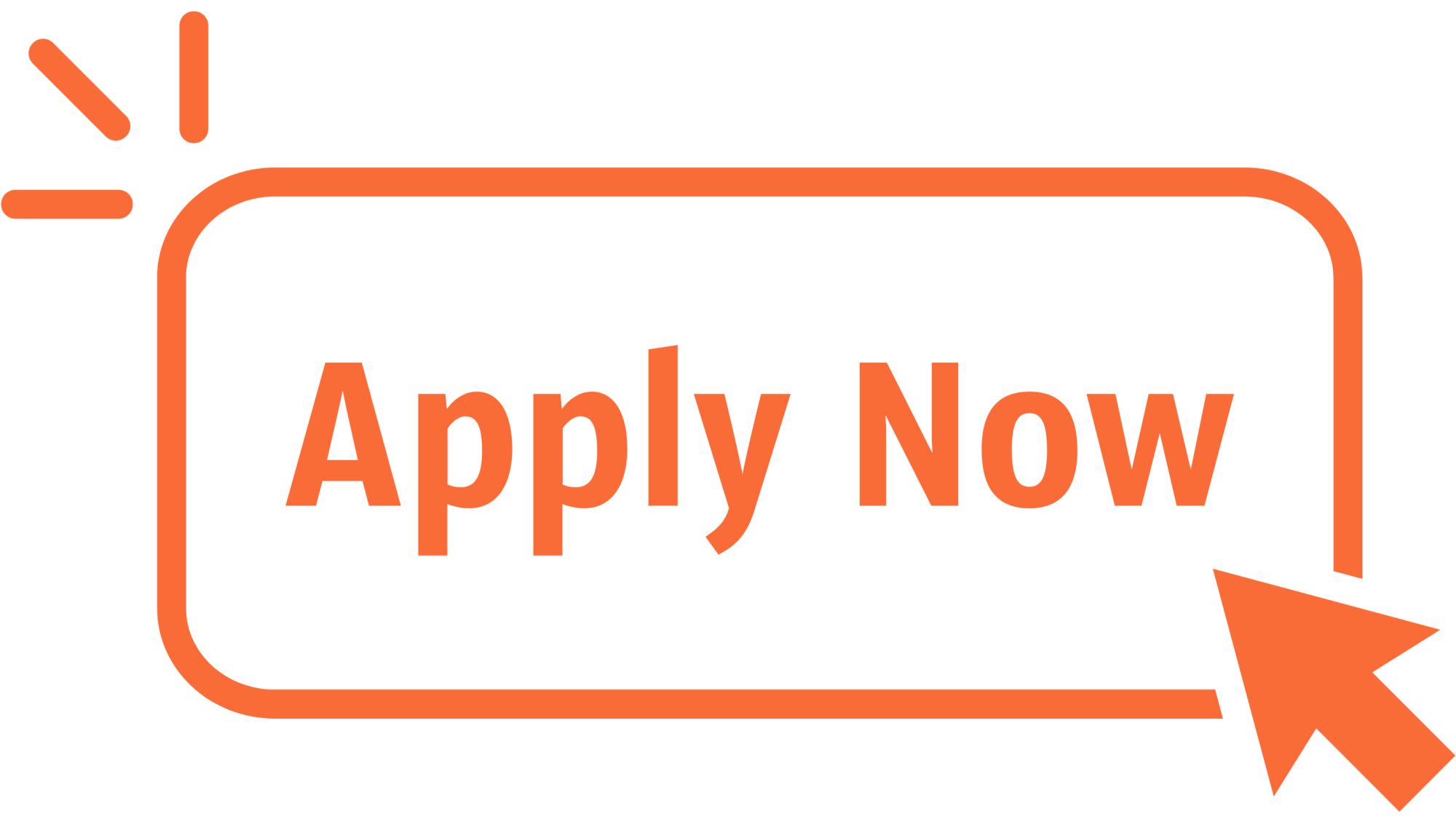 Images
Additional Info
Job Type : Full-Time
Location : Victoria, BC
Experience Level : Intermediate Level