Human Resources Generalist - Reliable Controls Corporation
Human Resources Generalist - Reliable Controls Corporation
Contribute to maintaining strong company culture and driving employee engagement while supporting our teams to do their best work.
Who we are:
Reliable Controls is dedicated to reducing the carbon footprint of buildings around the world. Our team specializes in the design, development, and assembly of building automation controls and software programs.
We align ourselves with the right people and empower them in the right ways. An established company based in Victoria, BC, we nurture a strong culture of communication, trust, and collaboration. Embracing a work–life balance, promoting continuous learning, and celebrating our achievements are a few of the ways we show our enduring commitment to employees. Let's combine our passions for building a greener future!
Your mission:
Contribute to maintaining strong company culture and driving employee engagement while supporting our teams to do their best work.
What we offer:
Flexible Hybrid work environment
Highly competitive extended health and dental plans for you and your family
Paid time off to volunteer and give back to the community, on your own or as a part of a group with your coworkers
Free convenient parking, or choose our green transportation option and be paid for it
Social Committee events almost every month, from potlucks, game nights, and LAN parties to camping and skiing
Free on-site gym at both locations
Awards and recognition for service and accomplishments
Assistance with tuition or skills training relevant to your role
A rewarding career doing work that matters
What we hope to create:
Solutions for building operators to enable the vision of Net-Zero Emissions by 2050. Help us get there.
In this role you will:
Support full employee lifecycle process in the company
Assist in managing open positions using the company's applicant tracking system by keeping all relevant applicant and employee records up to date
Assist with developing and maintaining corporate policies and procedures
Contribute to maintaining a positive Employer Brand on a daily basis through a responsive and customer service-focused approach
Initiate and coordinate new employee onboarding and exit processes through effective and timely communication with all the departments involved
Respond to employee requests, inquiries, and concerns in a timely and solution-oriented manner
Support employees and leadership globally in the interpretation and application of HR policies and practices
Drive innovation and maintain organizational competitiveness by supporting the development and implementation of HR projects
Contribute to the collection, interpretation, and analysis of HR data
Contribute to the administration and delivery of corporate training content
You'll have access to:
An onboarding package to get you up to speed
Online training courses
A mentor (or three!)
Annual training allowance
This role might be right for you if you have:
A minimum of 5 years of work experience in a Human Resources capacity in a Generalist role
Post-secondary education in Human Resources, Business, or in a related field
Excellent organizational and verbal/written communication skills
Stellar ability to build and maintain strong relationships
High level of Emotional Intelligence
High level of professionalism and outstanding customer service skills
Prior experience working for a software engineering or manufacturing company would be considered an asset
Up-to-date knowledge of applicable employment legislation
CPHR designation is considered to be an asset
You'll be successful in this position if you:
Possess initiative, drive, and excellent time management skills
Have a passion for all things HR
Are flexible and adaptable – we support a group of 200+ individuals with diverse needs
High degree of analytical thinking, ability to critically examine the issue and provide a custom solution while adhering to applicable policies and legislation
Value a healthy work-life balance; we don't expect you to work overtime or weekends
Let's connect!
At Reliable Controls, it's not only experience and skills we are seeking; alignment with our values is of the utmost importance to us. Continuous improvement is vital to our organization, and we are prepared to invest in our team's future, not just their current abilities. Let's connect. We would love to hear from you!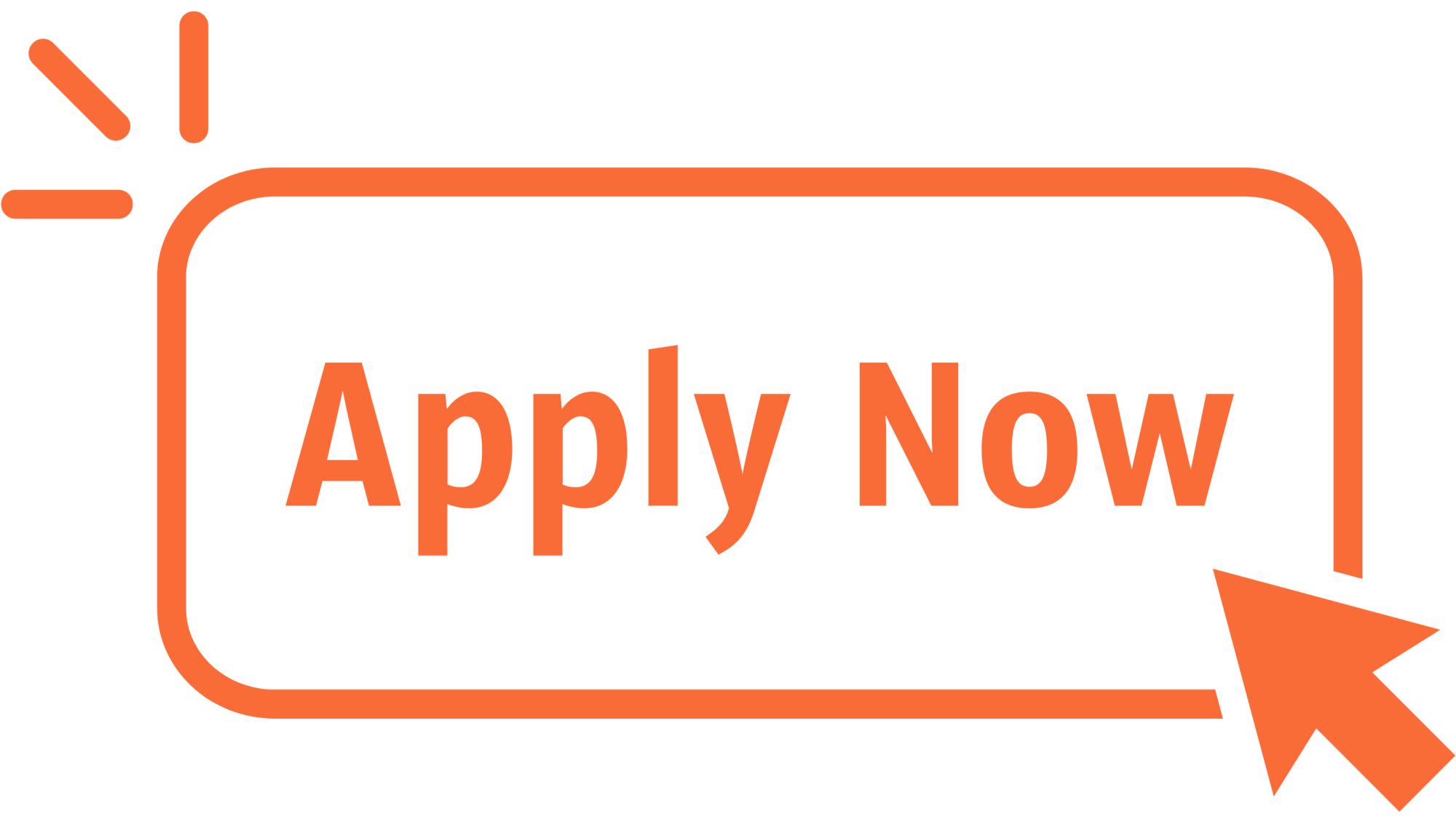 Additional Info
Job Type : Full-Time
Location : Victoria, BC, Vancouver Island, BC
Experience Level : Intermediate Level