Intermediate Systems Support Technician - BC Transit
Intermediate Systems Support Technician - BC Transit
As BC Transit grows, so does our need for additional front-line technical support. As an Intermediate Systems Support Technician, you thrive while providing superior customer service to those with varying levels of IT prowess.
Are we right for you...
We're passionate about people and creating sustainable, safe and affordable public transit solutions to residents across BC. We are an organization that has a people-first approach and considers people first in every business decision that we make. We are part of the solution and what we do matters; from fighting climate change with battery electric buses, to affordability through cost effective transportation, to connecting remote communities, we bring the heart, soul and innovation to public transportation.
It's an exciting time to be in public transportation sector and we're looking for a creative and passionate leader to join our team. Not only would you be joining an engaged organization but you'd also get to enjoy flexible work arrangements, extended benefits and a pension plan as just a few of the benefits BC Transit employees are eligible for. Keep reading to find out if this role is meant for you!
What you'll be doing...
As BC Transit grows, so does our need for additional front-line technical support. As an Intermediate Systems Support Technician, you thrive while providing superior customer service to those with varying levels of IT prowess. In providing tier 2 support, you focus on user-facing and desktop technologies, services and applications.
Your main responsibilities will include:
Ensuring courteous, timely and effective resolution of service desk requests;
Performing duties relating to the installation and maintenance of IT equipment;
Automating repetitive tasks with scripting, package management, or other software tools
Using and administering tools for remote user support, computer imaging, and software installation;
Acting as an escalation point for advanced or difficult support requests;
Recommending standard hardware and software to resolve complex business problems;
Planning and deploying software updates for feature upgrades and security
Communicating with users about incidents and updates while reinforcing SLAs to manage end-user expectations.
Supporting IT asset asset management through the asset lifecycle
What you'll bring to the table...
We love lifelong learners and have found the following mix of education, certifications and experience have led people to be successful in the past:
Diploma or degree in computer systems or an IT related discipline from a recognized college or technical school, or equivalent combination of education, training and experience.
At least 3 years' experience supporting Windows 7/10 operating systems at the enterprise level;
Strong knowledge of Microsoft Windows desktop OS, including building and managing system images using modern tools and deployment methods such as PDQDeploy or SCCM;
Training in information service management frameworks such as COBIT5, ITIL, or Agile would be an asset.
What we'll bring to the table...
Comprehensive medical and dental benefits to support you and your family, regardless of what life throws at you
Membership in a "gold plated" defined benefit pension plan, meaning it's the best in the Province and one of the best in the country; putting you in a strong position when it comes time to retire
Access to fitness and lifestyle centers to help you take care of your physical fitness and health
Various programs that support employees such as an Employee Assistance Program and health and wellness initiatives and events aimed at fostering your mental health
A complimentary employee bus pass (plus taxable dependent passes)
A corporate learning and development program to help you in continuous career growth
An employee recognition program where we all recognize each other's successes (not just your Leaders!)
A social club that gives you access to events throughout Victoria
What next steps could look like...
Interviews will take place between April 10 - 12, 2023
A technical assignment will form part of the competitive process and will be sent to short-listed applicants with their interview invitations
An eligibility list for future full time regular and temporary full time vacancies may be established
The position requires the completion of a Criminal Record Check or Vulnerable Sector Search.
If you have a disability that requires an accommodation during any stage of our recruitment process, please let us know how we can assist you.
BC Transit is committed to providing access, equal opportunity and reasonable accommodation for individuals with disabilities. If the organization identifies this position as a reasonable accommodation for an existing employee, all candidates will be notified as soon as reasonably possible.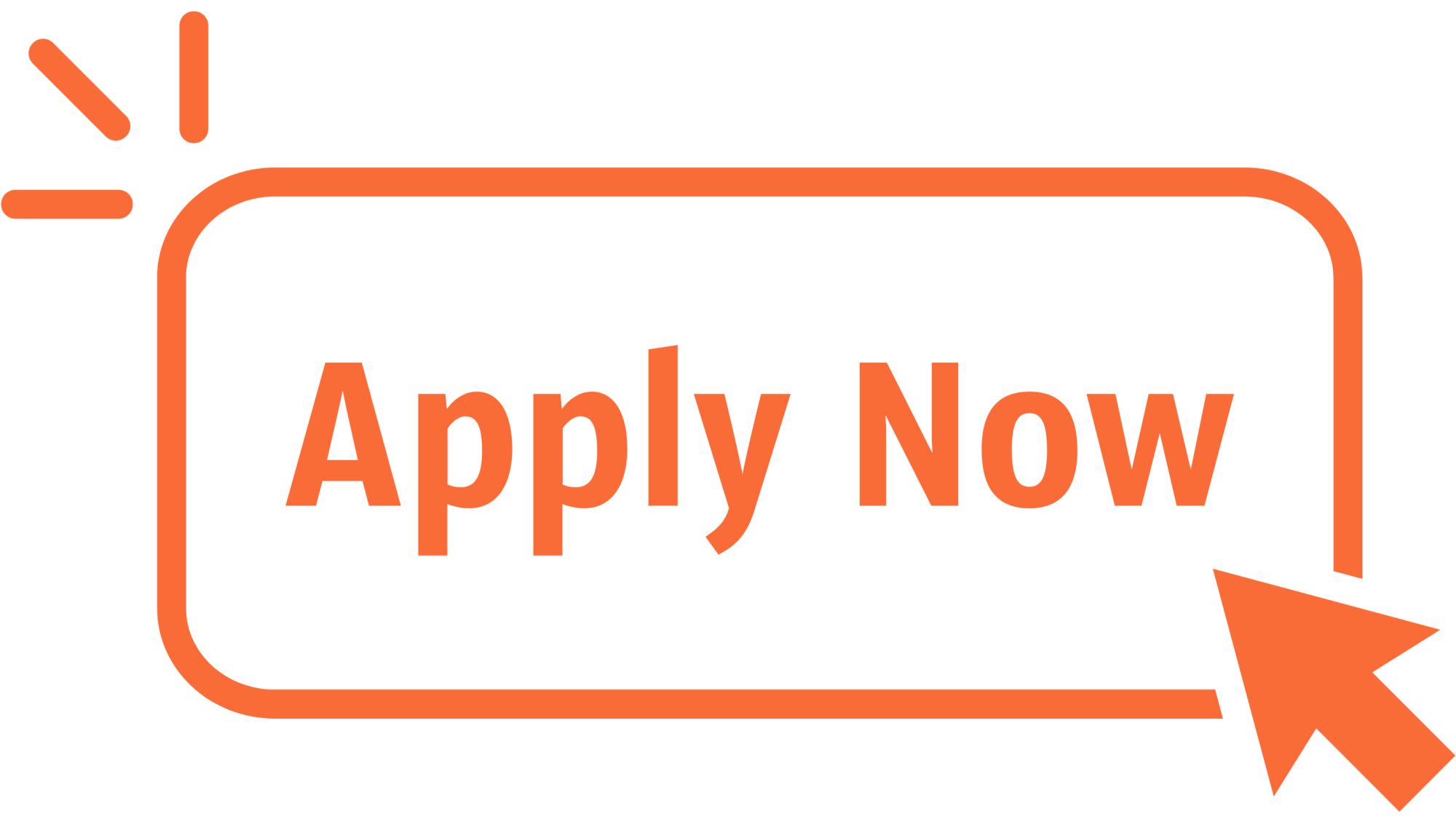 Additional Info
Job Type : Full-Time
Location : Victoria, BC, Sidney, BC, Vancouver Island, BC
Experience Level : Intermediate Level