Manufacturing Technologist - Zetron, a Codan Company
Manufacturing Technologist - Zetron, a Codan Company
The Manufacturing Technologist supports the Manufacturing Department in creating and maintaining data in SAP
THE POWER TO RESPOND AND BE HEARD:
Our Victoria, British Columbia office has been a center of engineering excellence since its founding in 1938. For over 80 years, we have been a trusted provider of LMR communications products and solutions that help our customers protect, inform, and save lives. Now we are applying those standards of excellence to build and deliver interoperable end-to-end command & control systems across multiple industries and international markets.
Headquartered in Redmond, WA, USA, with centers of engineering excellence in Victoria, BC, Canada, and Brisbane, QLD, Australia, Zetron currently has over 40,000 console positions, hundreds of established partners and value-added resellers, and coverage in more than 100 countries. Zetron is an established global leader in connecting communications centers with field operations, personnel, and constituents.
THE ROLE:
The Manufacturing Technologist supports the Manufacturing Department in creating and maintaining data in SAP. In this role, the requirement is to resolve manufacturing related issues, identify, research, and implement new processes into the department with the aim to improve quality and productivity. This position will be expected to work with a variety of stakeholders to ensure that new products and updates meet the needs and requirements of manufacturing.
Core responsibilities may include:
Setup new material in SAP in a timely manner.
Manage BOM releases and changes in SAP to support new product introduction.
Create, maintain and control documents for internal and external use in manufacturing, testing, and inspecting
Radio Systems and their subcomponents in SAP.
Provide manufacturing inputs to the design process, participate in manufacturability reviews to identify cost during product design.
Troubleshoot and resolve production issues with manufacturing and engineering teams including recommending disposition of non-conformance.
Investigate equivalent or substitute parts as identified through materials.
Drive continuous improvement of manufacturing activities.
Implement engineering and manufacturing change order.
Transfer new product to manufacturing and coordinate manufacturing trial runs.
Participate in the Company's review process and support compliance with relevant regulatory requirements and standards in work practices.
WHAT WE ARE LOOKING FOR:
Degree or Diploma in Electrical/Electronic Engineering or equivalent workplace experience (minimum two years) in a technical environment.
Previous experience and proficiency with SAP, Desktop Publishing, and MS Office 365 applications (Word, Excel, PowerPoint, Teams).
Ability to work independently and as part of a team.
Experience in new material setup, BOM releases and changes to support new product introduction.
Skills in manufacturing to evaluate, recommend and implement process.
Effective report-writing and presentation skills suitable for a technical environment.
Excel at meeting deadlines with great attention to detail, time management and prioritizing skills.
A willingness to adapt and learn while taking initiate and enjoy a challenge.
Excellent interpersonal and communication skills with a drive to embrace a culture of innovation, continuous improvement and learning while building effective professional relationships.
BENEFITS AND CULTURE:
At Zetron, we know that a compensation package doesn't just stop at your salary. Our culture encompasses high performing people who work hard but also enjoy each other's company and love sharing ideas. We are located near beautiful downtown Victoria in the newly restored Press Building with modern office space built for collaboration!
As a full-time employee, you will have access to a variety of benefits including:
Competitive benefits package
Healthcare & Wellness Spending Account
Company matched retirement savings program
Short-term incentive plan
Training budget for continuous improvement of your skills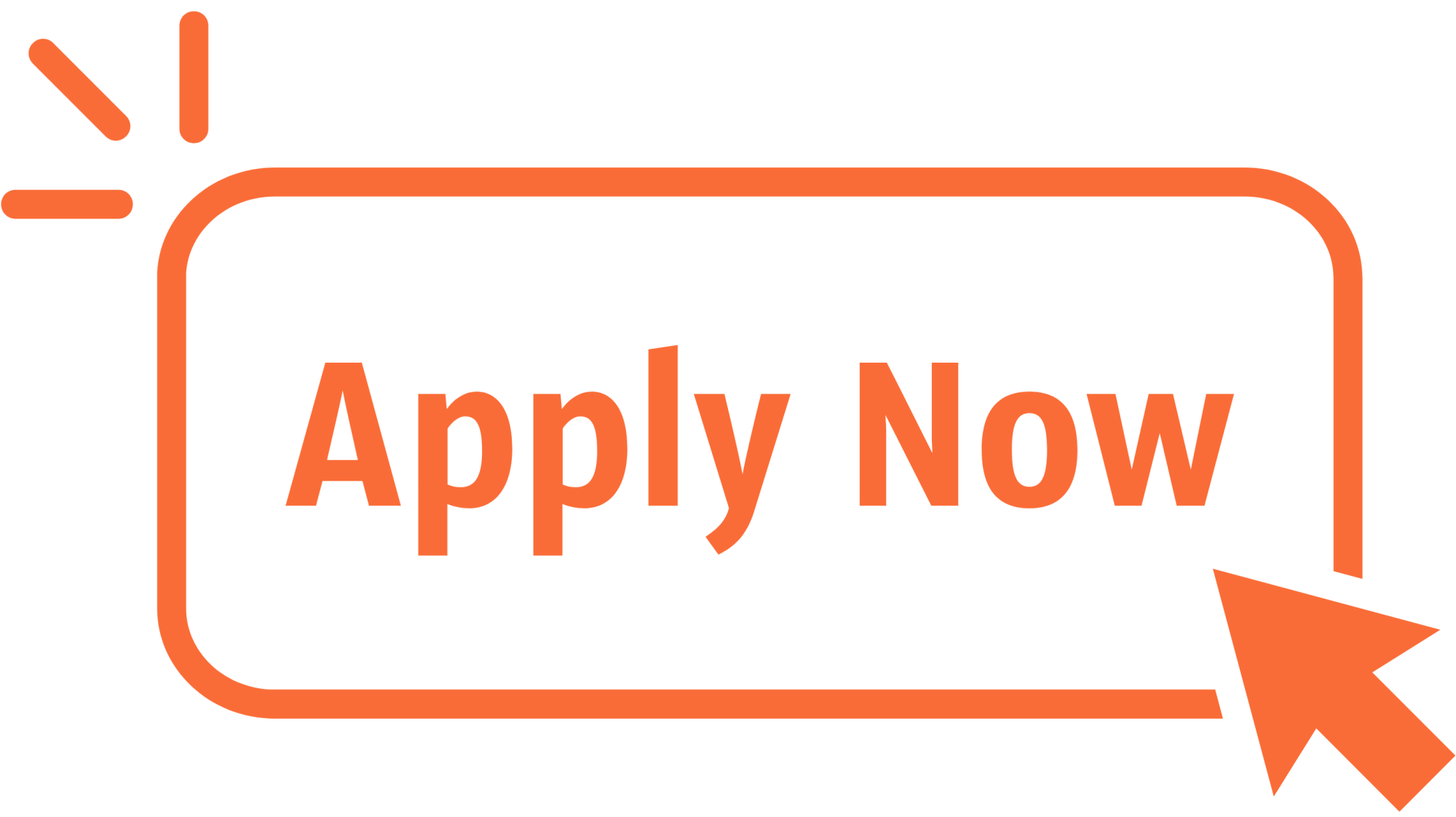 Images
Additional Info
Job Type : Full-Time
Location : Victoria, BC
Experience Level : Intermediate Level