Marketing Lead - Cuboh
Help to increase Cuboh's website traffic as well as boost our blog and website conversion rates
We're a quickly growing Victoria-based software as a service (SaaS) start-up on a mission to transform the way restaurants manage their online orders. We're revolutionizing the restaurant industry with our cutting-edge platform that integrates multiple delivery apps and online ordering systems, allowing restaurants to manage all of their orders in one place.
At Cuboh, we're passionate about helping restaurants streamline their operations while keeping their customers happy. Our goal is to make the online ordering process simple and stress-free for restaurant owners. We're here to help restaurants focus on what they do best: creating delicious food, while we take care of the rest!
Since 2018, we've been pursuing our shared vision of making a positive impact on the restaurant industry. Our team is built on honesty and seeing beauty in the struggle— we believe that great things take time. We're made up of dedicated individuals from various backgrounds, all united by a common goal: to help restaurants succeed. We take pride in our work, and our focus on innovation has resulted in our graduation from the 2019 Y Combinator batch, being awarded VIATEC's Victoria Start-up of the Year in 2019, and thousands of happy customers across North America.
At Cuboh, we're a team of problem solvers and innovators, dedicated to our mission of helping restaurants thrive. We're excited to see what the future holds for our impact on the restaurant industry. Are you ready to join us?
💰The cool stuff:
$65,000-$75,000 per year, based on experience
Generous ESOP. We want all of our team members to be partners
Unlimited paid vacation
Flexible work-space (remote, hybrid, or travel friendly)
Fun and inclusive culture, summer and holiday get-togethers and lots committees you can get involved in
Comprehensive benefits plan (health, dental and short-term counseling)
Dog-friendly downtown office in Victoria, BC (accessible by transit and close to a diverse range of restaurants)
In-office perks - building gym, regular team building activities, unlimited coffee, tea and hot chocolate, townhall snacks
📑 What you'll be doing:
We're looking for a
full-time Marketing Lead
who will be focused on
demand generation
. Here's how you'll be making an impact:
- Reporting to
Juan Orrego
, Cuboh's CEO, you'll help to increase our website traffic as well as boost our blog and website conversion rates
- Working with our Partnerships team, you will create outbound initiatives through awareness campaigns
- Own several metrics across the organization and specific channels (like SEO, Content, Paid, and more)
⏳
What your first year at Cuboh might look like:
Within your 1st month, you'll..
- Get acquainted with the team, processes and tools
- Dive into our numbers: # MQLs, # SQLs, Conversion Rates, Traffic, Funnel, CAC, Payback Period, LTV:CAC
- Establish personal goals/expectations
- Setup several A/B tests and create a culture of constant testing and iteration
Within your 6th month, you'll…
- Have doubled our content output, and lead magnets
- Obsess over metrics & CRO
- Help us hire a second marketer and start to scale our marketing team
- Scale our paid advertising efforts
- Lead the creation of case studies and more marketing assets
Within your 1st year, you'll…
- Have quadrupled our website traffic
- Have doubled our MQL and SQL numbers
- Be booking at least 10 demos through our content engine
- Helping us achieve 120% net revenue churn through successful upselling campaigns
✅ What happens after you apply:
We're striving for a recruitment process where everyone is treated fairly and equally. If you think you can hit the goals above, we encourage you to apply regardless of your background. Here's what your application might look like:
- Our People Ops team reviews each application (we track everything with Humi!).
- Shortlisted candidates are invited for a quick screening interview with People Ops. We take notes and send them to our hiring manager for review.
- We hold a second round of technical interviews for candidates in which they get to meet some of the Cuboh team.
- A third and final interview is held with a member of our leadership team and cross-functional team members.
Successful candidates will get a call back once we complete our reference checks!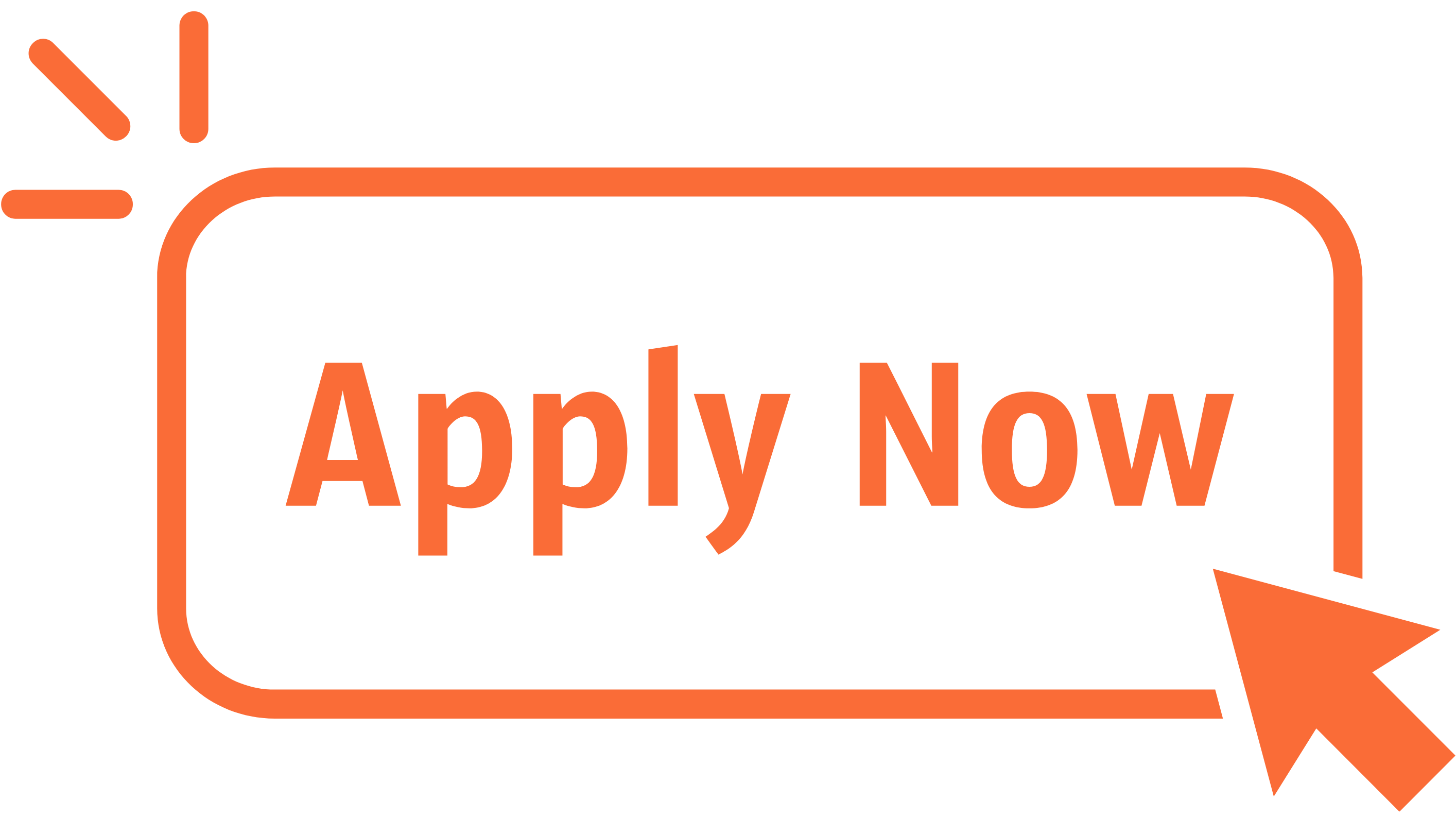 🌍
A quick note on inclusivity.
At Cuboh, we know that our team is our greatest asset, and we're committed to fostering a culture of diversity, equity, and inclusion. We believe that our differences make us stronger and enable us to better serve our customers and communities. We welcome individuals from all backgrounds and strive to create an environment that is welcoming, respectful, and supportive. We're ready and willing to accommodate you in your application process and beyond, so let us know!
Additional Info
Job Type : Full-Time
Location : Remote
Experience Level : Intermediate Level, Senior Level