Marketing Manager, North America - VertiGIS
Marketing Manager, North America - VertiGIS
Lead outbound marketing for two lines of business, VertiGIS Studio and VertiGIS Telecommunications
The Position
Are you passionate about data-driven marketing? Do you know how to fill a sales funnel with your eyes closed? Do you love developing strategy as much as rolling up your sleeves to get the work done? Is a positive team culture meaningful to you? If this sounds like you, we have a spot for you on our team!
Reporting to the VP Global Marketing, as Director of Growth Marketing – North America, you'll be responsible for outbound marketing and lead generation for two lines of business, VertiGIS Studio and VertiGIS Telecommunications in the US. You'll use the lens of demand generation to develop annual and quarterly multi-channel plans, create and run campaigns, measure their effectiveness, and adjust tactics according to results. You will work closely with your team of 3 and others to build compelling customer-centric, use case-based content to drive your marketing plan and collaborate with members of the Digital Marketing team to bring the digital components of your plan to market via our centralized websites, social media, and search engine marketing platforms. Sitting on our regional management teams, you'll build relationships with all key functional groups in the company and share in the responsibility of setting the regional strategy for executing on our global growth vision.
Responsibilities
Develop quarterly campaign programs

in collaboration with Sales and industry leaders to drive lead generation in target markets including net new customers and cross/up-sell to existing customers through email and events, and adjust and optimize the program based on results.

Set marketing strategy

with support from VP Global Marketing and Go-to-Market teams to apply best practices in outbound marketing and lead generation.

Build and manage budgets

for VertiGIS Studio and VertiGIS Telecommunication including allocating and tracking spending, submitting expenses, and reporting and building the annual budget submission for the region.

Measure and report

on marketing program success including working with Sales teams and the Manager of Business Operations & Systems to measure critical marketing metrics like conversion rates, engagement levels, cost per lead, etc., and analyze the results and adjust the strategy as needed.

Leverage Marketing Automation Software

(Act-On) in collaboration with our Digital Marketing team and the Director of Growth Marketing, EMEA, to optimize lead generation and integration with a soon-to-be launched CRM.

Support inbound marketing strategy and deployments

with our Digital Marketing team and agency partners through the collaborative development of content plans and digital marketing spends aligned with your campaign calendar.

Define the lead qualification process

and improve all aspects of marketing (message, process, communication strategies, channels) to improve conversions throughout the funnel.

Lead with passion

to support your direct reports in growing their careers and adding value to the organization as well as your counterparts at the regional leadership table in growing the business and aligning it with our overall corporate strategy.

Contribute content

to brand initiatives, website/landing page updates, and strategic communications campaigns.
Requirements


2 – 4 years experience in marketing management, preferably with a SaaS software product

A proven track-record of success in lead generation and qualification, preferably with a software product

Experience with NetSuite, Salesforce, and Marketing Automation Platforms (Act-On) is highly preferred

Experience building and managing budgets

Experience building out a lead qualification process in collaboration with a Sales group

Cross-channel marketing experience, including email (varied marketing automation experience preferred), webinars/digital events, SEO, and tradeshows. Experience in the development and creation of campaigns, not just the execution of campaigns, is critical

Written and spoken German language skills are an asset, but not a requirement

Outstanding organizational and project management skills

Exceptional leadership skills: you will be responsible for the careers and successes of others

The ability to travel to events, tradeshows, customer sites, and other VertiGIS offices

Strong written and oral communication skills

Proficiency with Microsoft Office (PowerPoint, Excel, Word, Teams)

5-10 years of experience in marketing; additionally, a bachelor's degree (or equivalent) is preferred

Experience in the telecommunication industry would be considered an asset, but not a requirement
Our Perks
Team / Career Growth
Top-notch colleagues that like and respect one another
We listen to peoples' ideas—and act on them
A supportive environment with opportunity for training, professional development, and advancement
Challenging, interesting work
Cutting edge technology that improves the world around us
Bottomless book budget
Company summer and winter parties (that are fun to attend)

Reputation
We're recognized experts in our field—people around the world seek us out
Our clients like us
We're debt-free and profitable
Fair, equitable salaries, a good group benefits program, health spending account, RRSP matching, and profit sharing

Office

Willing to negotiate a remote or hybrid work environment
A central downtown office location overlooking Victoria's Inner Harbour
An amazing rooftop patio (complete with BBQ)
Secure bike storage and showers
Lunchtime yoga on Wednesdays and Fridays
Healthy snacks
Good coffee (we know how important this is)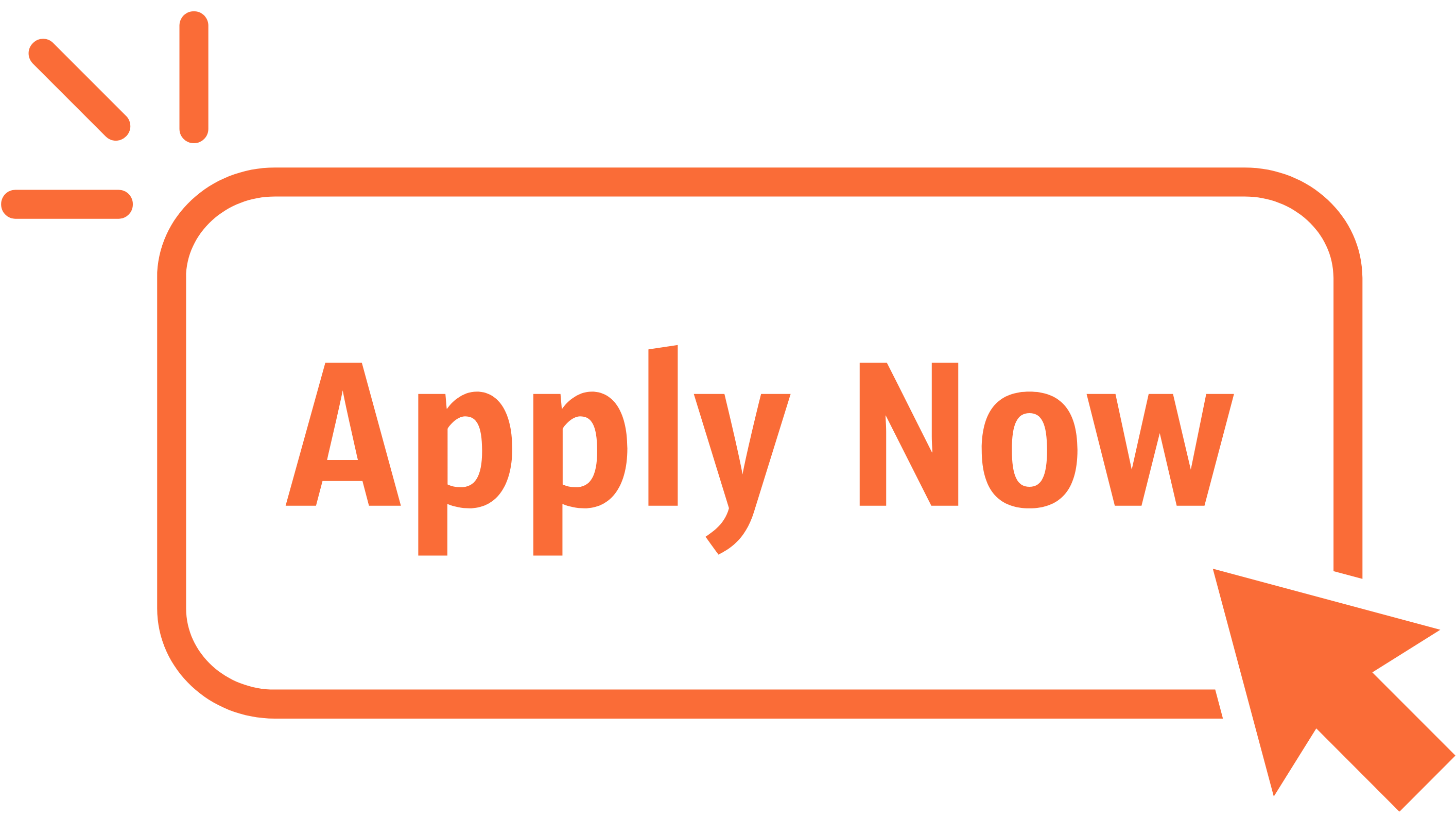 We're a great place to build your career.
Our colleagues are great people and make our company the kind of place we enjoy coming to every day. We reward top performers and stay true to our core values. Since 1999, we've built our business based on steady, sustainable growth – we're still growing and our future is bright!
Note: Cover letters are required.

Note: To avoid potential formatting issues, we require that you submit your cover letter and resume as PDF files.
Note: We use a recruitment tool to reach out to candidates so please check your inbox to ensure our emails are not being filtered as "Social" or "Promotions" (our provider has been notified).
Images
Additional Info
Job Type : Full-Time
Location : Victoria, BC
Experience Level : Not Applicable