Project Services Team Lead - Charter
Project Services Team Lead - Charter
Charter is looking for a new Project Services Team Lead to join our growing Project Services team.
About Charter:
We are driven to inspire and help our customers achieve their goals and aspirations. Our purpose is to build better organizations through the alignment of people, process and technologies driving more effective communications, increasing operational performance, and modernize their business. Since our founding, we've been highly focused on driving successful outcomes for our customers. Charter brings a "do whatever it takes attitude" to work. We combine this attitude with a highly skilled, deeply trained and committed team that is focused on solving complex business challenges with innovative solutions that simplify the business of IT.
Position Summary
Charter is looking for a new Project Services Team Lead to join our growing Project Services team. The Project Delivery Team Lead within the Project Services business unit is a pivotal role that leverages deep technical experience and honed skills, to bring leadership both internally to technical peers, as well as externally to Charter customers.
As a Team Lead, you will be lead a team of 3-6 technical members responsible for the design and delivery of a broad array of technology solutions delivered through the Charter Project Office. You will provide coaching, guidance and escalation handling, leveraging your technical background and skills to inspire confidence in others. You will work directly with an array stakeholders and business units to ensure your capabilities are well utilized and leveraged by the organization.
Although a deeply technical role, the Team Lead has a business focus striving to apply technology solutions to business problems and helping align others to Charter mission and vision. You will align and work collaboratively within Charter to help grow the business, contributing to identified continuous improvement activities and striving to meet key performance indicators to measure improvements.
Responsibilities & Accountabilities:
-Leadership within a Project Services team that delivers a broad range of technology solutions, delivering on customer business outcomes with high quality and satisfaction
-Lead Project Delivery engagements as a 'Technical Prime' within projects of varying size, complexities and across multiple vendor and technology platforms
-Lead team huddles, facilitating healthy and focused discussions that provide necessary visibility for Project Managers and other key stakeholders from adjacent business units
-Be a Subject Matter Expert within the Charter community on specific technologies and solutions, bringing expertise within the broader technical teams and adjacent business units
-Respond to technical escalations, advising and guiding the project team to bring resolution to problems with a constant focus on the customer, minimizing impact and driving for high satisfaction
-Provide technical QA (quality assurance) for other members of the team, to ensure quality of delivery and to minimize risks for the customer when adopting new solutions
-Develop intellectual property (IP) for Charter, through the writing and maintaining of new and existing templates, operating procedures and best practices
-Mentor Team Members acting as a technical coach to assist in growth, performance and fulfillment and keeping close alignment with Charter needs
-Participate in career planning and performance review meetings alongside management staff, providing feedback to assist in the professional development of individuals and the overall team
-Other duties as assigne
Qualifications and Experience:
-Minimum of 7+ years of experience working in an IT related role with experience in one or more of the following technology areas:
-Routing and Switching (Cisco, Juniper, Extreme, other)
-Security Solutions (Cisco, Juniper, Palo Alto, Ivanti, other)
-Wireless (Cisco, Meraki, Juniper MIST, Extreme, other)
-Voice, Video and Collaboration (Cisco UC and Webex, Microsoft Teams)
-Data Center and Cloud (Cisco, MSFT Azure, AWS, Nutanix, other)
-Experience working in a supervisory or leadership role
-Proven and verifiable subject matter expertise in a minimum of 2 technology areas
-Strong experience planning and troubleshooting, with an ability to communicate to others that inspires confidence in team members and clients
-Associate or Professional certifications related to IT such as CompTIA, Microsoft MCSE/Azure, Cisco CCNA/NP/IE or others related to the role activities
-Automation of repetitive tasks through scripting tools and languages such as PowerShell, Ansible, Python or others os preferred
Working Conditions:
-Hybrid work model – 2 to 3 days per week in Charter office facilities with flexibility to work from home or from customer sites using Charter provided tools and equipment.
-Minimal Travel – Less than 5% (generally within Canada
If you believe you are the right fit for this leadership position, please apply with a resume and a cover letter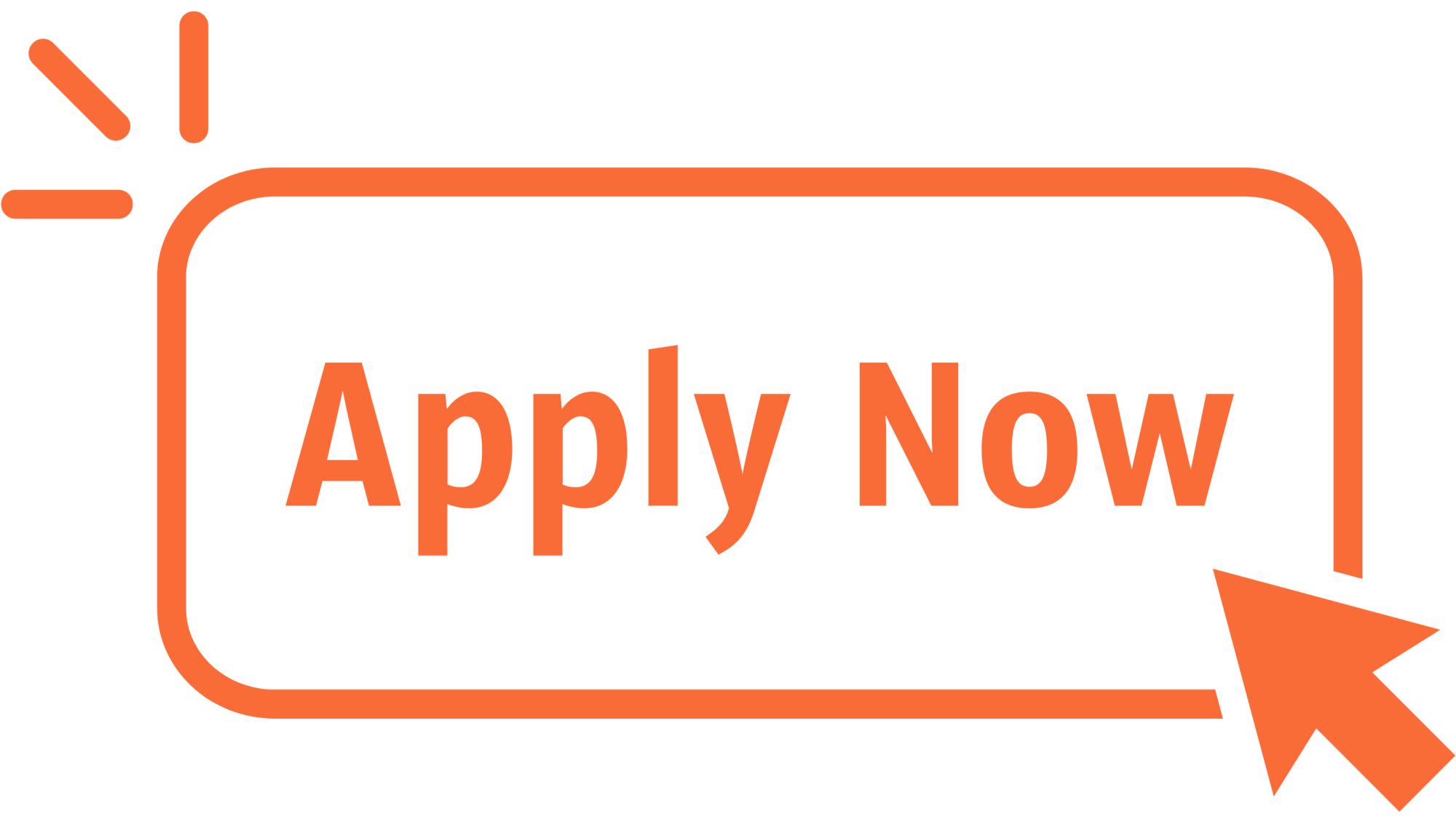 to https://charter-telecom-inc.breezy.hr/p/9d6f71c65835-project-services-team-lead?state=published
We look forward to connecting with you!
Additional Info
Job Type : Full-Time
Location : Victoria, BC
Experience Level : Intermediate Level, Senior Level