Senior Systems Administrator - University of Victoria
Senior Systems Administrator - University of Victoria
The Senior Systems Administrator works as part of a team to ensure the operational effectiveness of the departments' servers storage
About this Opportunity
The University of Victoria is one of Victoria's largest employers and one of Canada's best diversity employers. Together we are more than 5,000 dedicated faculty, librarians and staff supporting the University of Victoria's diverse academic programs, world-class research and commitment to civic engagement.
The salary range for this position is:
Recruitment range: $80,673- $88,956 starting salary determined by the PEA Collective Agreement.
Performance range: starting salary to max of $104,939 is available through annual performance increases.
Job Summary
Reporting to the Department Chair, the Senior Systems Administrator works as part of a team to ensure the operational effectiveness of the departments' servers, storage. Work priorities are assigned by the Department Systems IT Team Lead.
As the department is part of the Faculty of Engineering and Computer Science, this position and the department's IT support team must participate in the Faculty's IT governance structure and work collaboratively with the Faculty's IT Team.
Members of the department's IT team maintain administrative and teaching systems critical to business operations of the university and support day-to-day online teaching activities for ~2500 students and 65 faculty and staff. They also provide technical expertise to researchers upon request to support private research infrastructure.
Functions include the installation, configuration, and maintenance of hardware and software, problem determination/resolution, resource allocation, performance and security monitoring, configuration management, and usage reporting. The position is responsible for application expertise with Tivoli TSM, Opennebula PAAS Cloud Services, Enterprise Systems Monitoring, Microsoft Active Directory, NetApp, Redhat LDAP Directory Services, Postgresql, Mysql and Mongo database administration, Gitlab Dev Ops administration, Kubernetes container-based application environment, software-based networks, and supporting research computing initiatives.
This position requires the incumbent to have significant problem-solving skills to analyze and correct software and hardware problems and to automate administration tasks. The incumbent also must possess effective communications skills in order to provide technical assistance and advice to Computer Science faculty, staff and student community.
Normal business hours are from 8:30 AM to 4:30 PM with some flexibility but work outside of regular business hours on an emergency or prescheduled basis may be required.
Job Requirements
This position requires a Bachelor's Degree in Computer Science or other relevant discipline plus at least five (5) years of experience in system administration in a large enterprise environment.

An equivalent combination of education, training, and experience may be considered.
Specialized qualifications
Windows Expertise:
Expert knowledge of Microsoft Windows Server

In-depth experience with Active Directory

In-depth experience with Windows Deployment Services and Windows Update Services
Linux/Unix Expertise:
Expert knowledge of Ubuntu and/or RedHat Enterprise Linux

Working knowledge of Bash, Ruby and Python

Working knowledge of DEB, and RPM (building packages and maintaining repositories)

Experience with automated deployment, configuration management and orchestration tools.

Experience with container based and VM based cloud technologies (Kubernetes, and PAAS)

Experience with Netapp Enterprise Storage technologies
In addition, this position requires:
Demonstrated commitment to valuing the principles of truth, reconciliation and respect, equity diversity and inclusion, and contributing to an inclusive working and learning

environment.

High degree of attention to detail is required, as is the ability to understand complex technical concepts and the need to maintain broad and in-depth technical knowledge of all aspects of servers and server operating systems.

High level of problem-solving abilities; must be able to effectively identify and resolve unusual and highly complex technical problems.

Ability to effectively manage multiple tasks and priorities and work under pressure to meet time sensitive and mission critical deadlines in a complex environment.

Ability to take initiative and work with limited direction.

Ability to work collaboratively.

Ability to mentor and coach technical staff and teams, and act as a resource.

Ability to successfully contribute to complex projects: developing project work plans; monitoring and directing the activities of a project team.

Excellent written and oral communications skills.

Strong interpersonal skills.

Ability to work outside of normal working hours on an emergency or pre-scheduled basis. Experience in an academic/research environment will be considered an asset.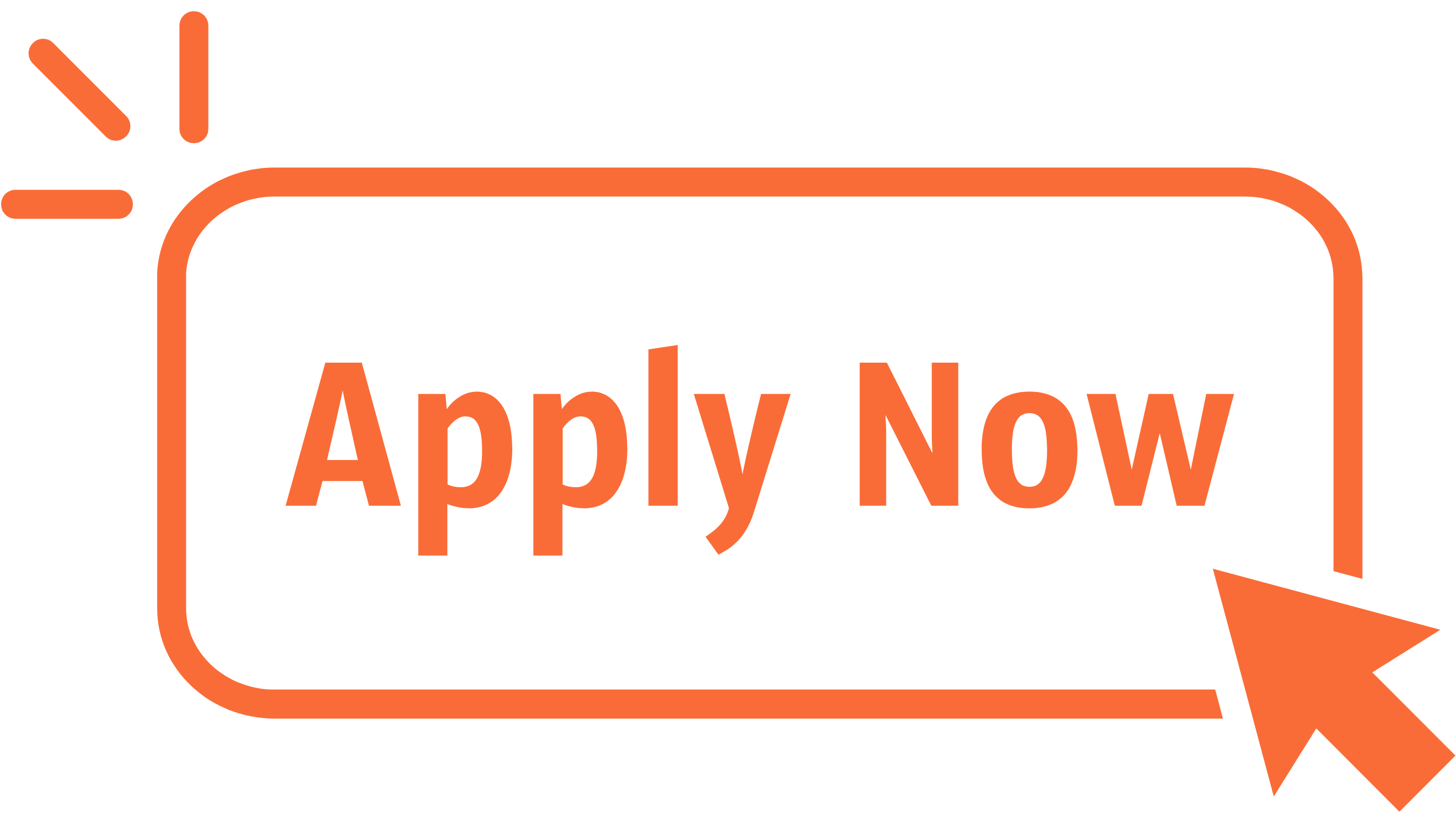 Additional Info
Job Type : Full-Time
Location : Victoria, BC
Experience Level : Intermediate Level