Senior Technical Analyst - BC Transit
Senior Technical Analyst - BC Transit
Design, build, administer, and support BC Transit's IT Infrastructure
Are we right for you...
We're passionate about people and creating sustainable, safe and affordable public transit solutions to residents across BC. We are an organization that has a people-first approach and considers people first in every business decision that we make. We are part of the solution and what we do matters; from fighting climate change with battery electric buses, to affordability through cost effective transportation, to connecting remote communities, we bring the heart, soul and innovation to public transportation.
It's an exciting time to be in the public transportation sector and we're looking for a creative and passionate leader to join our team. Not only would you be joining an engaged organization, but you'd also get to enjoy flexible work arrangements, extended benefits and a pension plan as just a few of the benefits BC Transit employees are eligible for. Keep reading to find out if this role is meant for you!
What you'll be doing...
As our Senior Technical Analyst, you will have the opportunity to architect, design, build, administer, and support BC Transit's IT Infrastructure - including servers, external and internal virtualization and cloud environments, enterprise storage, backup environments and processes.
Areas of focus will include our business continuity and disaster recovery processes, analyzing single points of failure and addressing gaps in how we build systems and recover. You will also be asked to analyze, provide recommendations, and execute on strategies to host in the cloud wherever possible. You will also be a key member in working with cross functional teams across the IT Division on business continuity and new systems and solutions that support BC Transits needs.
As a senior member of our Infrastructure team and subject matter expert, you will be responsible for the health, monitoring and management of our hosting environments and hosting activities. You will be sought out to provide technical expertise in the design and architecture of BC Transit's IT on premises and cloud-based Infrastructure and platforms; including the management of corporate data centres, utilized for both on and, off-premises (cloud) workloads.
What you'll bring to the table...
We've also found people with the following past experience to be successful in this role:
Demonstrated experience in efficient architecture, design, build, maintenance and support of complex computer, server, and network environments at a senior level

3 – 5 years' experience architecting/developing solutions/designing complex corporate IT infrastructure and cloud platform services

5 – 7 years' experience in building, supporting, and maintaining complex IT infrastructures environments

Demonstrated experience efficiently building, maintaining and supporting complex virtualized server and storage environments at a senior level

5 years' experience with VMware

Experience with setting up and managing Cloud environments
We also love lifelong learners! We've found people with the following mix of education or certifications to be successful in this role in the past:
Post-secondary degree in Computer Systems or an IT related discipline or equivalent combination of education, training, and experience.

ITIL, Agile, DevOps training would be an asset.

The following professional certifications would be considered an asset:

Azure

M365

MCSE

ISP

VMWare

CCNA

Any IT security certifications

Possession of a valid BC Class 5 Driver's License preferred 
What we'll bring to the table...
Comprehensive medical and dental benefits to support you and your family, regardless of what life throws at you

Membership in a "gold plated" defined benefit pension plan, meaning it's the best in the Province and one of the best in the country; putting you in a strong position when it comes time to retire

Access to fitness and lifestyle centers to help you take care of your physical fitness and health

Various programs that support employees such as an Employee Assistance Program and health and wellness initiatives and events aimed at fostering your mental health

A complimentary employee bus pass (plus taxable dependent passes)

A corporate learning and development program to help you in continuous career growth

An employee recognition program where we all recognize each other's successes (not just your Leaders!)

A social club that gives you access to events throughout Victoria
What next steps could look like...
Interviews will be taking place from April 12 – 18, 2023
An assignment may form part of the competitive process and be sent to shortlisted applicants in conjunction with their interview invites
The position requires the completion of a Criminal Record Check or Vulnerable Sector Search.
If you have a disability that requires an accommodation during any stage of our recruitment process, please let us know how we can assist you.
BC Transit is committed to providing access, equal opportunity and reasonable accommodation for individuals with disabilities. If the organization identifies this position as a reasonable accommodation for an existing employee, all candidates will be notified as soon as reasonably possible.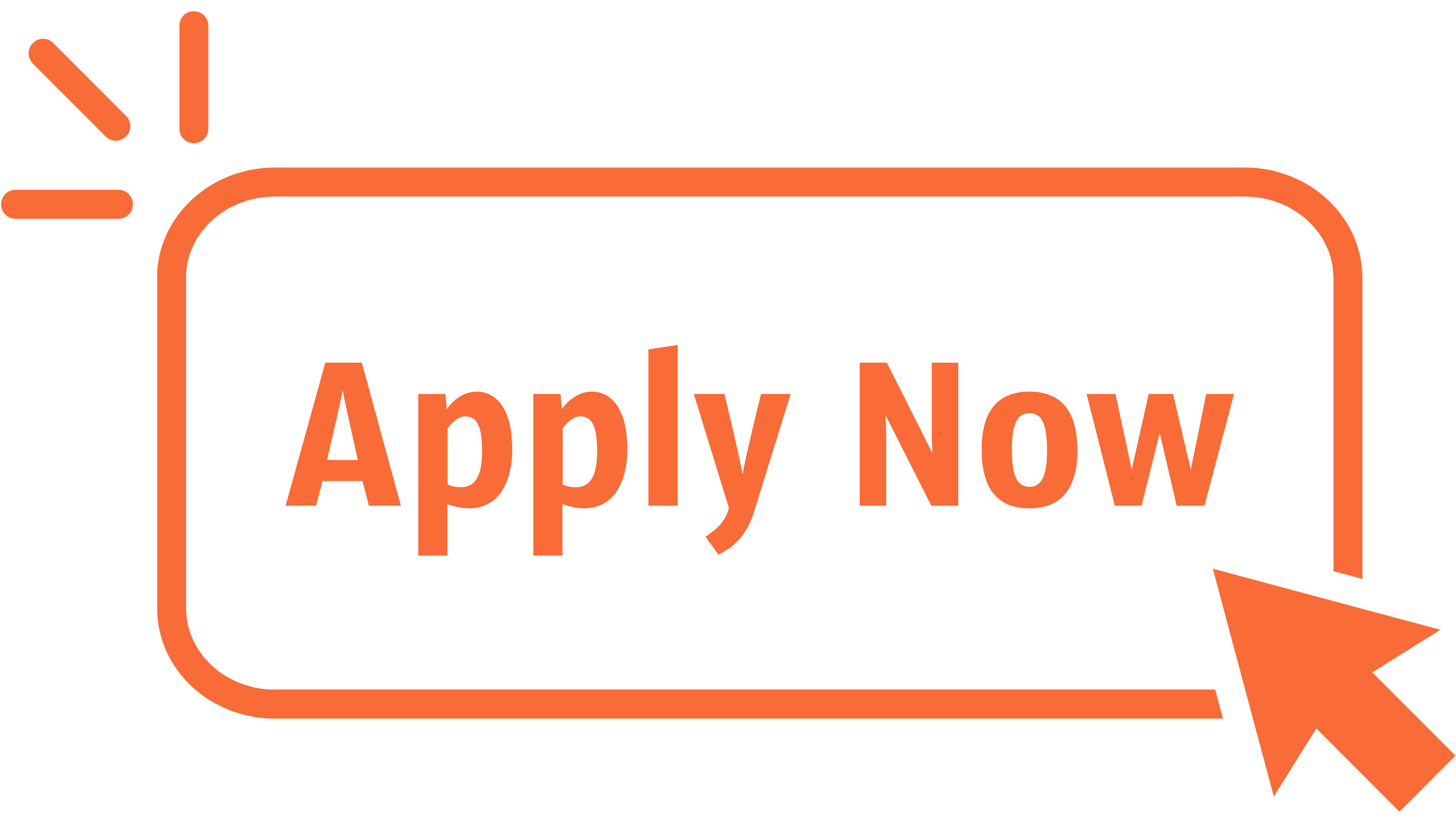 Additional Info
Job Type : Full-Time
Location : Victoria, BC, Vancouver Island, BC, Sidney, BC
Experience Level : Senior Level