Technical Product Owner (Hybrid or Remote) - Reliable Controls
Technical Product Owner (Hybrid or Remote) - Reliable Controls
As a Product Owner, you will have the exciting opportunity to lead the development of innovative and successful products that exceed customer expectations.
Who we are:
Reliable Controls is dedicated to reducing the carbon footprint of buildings around the world. Our team specializes in the design, development, and assembly of building automation controls and software programs.
We align ourselves with the right people and empower them in the right ways. An established company based in Victoria, BC, we nurture a strong culture of communication, trust, and collaboration. Embracing a work–life balance, promoting continuous learning, and celebrating our achievements are a few of the ways we show our enduring commitment to employees. Let's combine our passions for building a greener future!
Your mission:
To gather requirements from our customers and our internal stakeholders. You will transform requirements laid out by stakeholders and develop them into a development plan to create delightful software design. As PO, you will define the work for a time box interval and manage the development effort. Additionally, you will work with UI/UX teams to design and conceptualize prior to implementation. Product owner level 2 and 3 includes direct supervisory roles for your team.
What we offer:
Flexible Hybrid work environment
Highly competitive extended health and dental plans for you and your family
A yearly RRSP contribution on the company's behalf, plus an employee contribution–matching program to help you grow your financial well-being
An annual performance bonus
Paid time off to volunteer and give back to the community, on your own or as a part of a group with your coworkers
Free convenient parking, or choose our green transportation option and be paid for it
Social Committee events almost every month, from potlucks, game nights, and LAN parties to camping and skiing
Free on-site gym at both locations
Awards and recognition for service and accomplishments
Assistance with tuition or skills training relevant to your role
A rewarding career doing work that matters
What we hope to create:
Solutions for building operators to enable the vision of Net-Zero Emissions by 2050. Help us get there.
In this role you will:
Participate in technical design and lead team to implementation
Understand existing code base and design to
Draw on your background and experience in software development to co-ordinate new design
Guide influence, and understand, software architectural design of assigned products
Balance architecture, technical design, and business needs
Be the voice of and champion the product(s) assigned to you
Understand our product marketplace; anticipate market opportunities, and innovate product solutions
Formulate and direct our product vision, strategy, and roadmap
Collect, articulate, and prioritize requirements from product stakeholders (own and manage product backlog)
Project management using JIRA and other tools
Write Agile User Stories with Testable Acceptance Criteria
Work with the development team to estimate the scope, risk, and effort of planned work
Participate in all Agile Scrum activities (triage, story grooming, sprint planning, scrums, retrospectives)
Partake in occasional travel and on-site customer visits
Report and track team, product, and project status
Elevate impediments/issues to management
Communicate and coordinate with customers, TechComm, Marketing, QA, and Customer Support
Promote and inspire continuous improvement in everything we do
Supervise development team
You'll have access to:
An onboarding package to get you up to speed
Online training courses
A mentor
Annual training allowance
This role might be right for you if you have/are:
A bachelor's degree ( Computer Science, Computer Engineering degree)
Software development experience of 2+ years
3+ years experience as an Agile Product Owner
Strong oral, written, and presentation skills
Comfortable and effective working with cross-functional teams through changing requirements and dynamic environments
Product-driven focus, able to sort priorities and make difficult needs-based decisions
A collaborative mindset and proven track record of guiding teams and stakeholders toward pragmatic consensus leading to high-value product roadmaps and implementations
Experience in an Agile development environment is preferred
Certified Scrum Product Owner (CSPO) certification would be a bonus
Experience with project management (certified PMP would be an asset)
Experience in HVAC industry, preferably applications engineering or similar exposure would be an asset.
You'll be successful in this position if you:
Possess initiative, drive, and excellent time management skills
Have a passion for product design and project management
Are flexible and adaptable – we support a group of 200+ individuals with diverse needs
High degree of analytical thinking, ability to critically examine the issue and provide a custom solution while adhering to applicable policies and legislation
Value a healthy work–life balance; we don't expect you to work overtime or weekends
Let's connect!
At Reliable Controls, it's not only experience and skills we are seeking; alignment with our values is of the utmost importance to us. Continuous improvement is vital to our organization, and we are prepared to invest in our team's future, not just their current abilities. Let's connect. We would love to hear from you!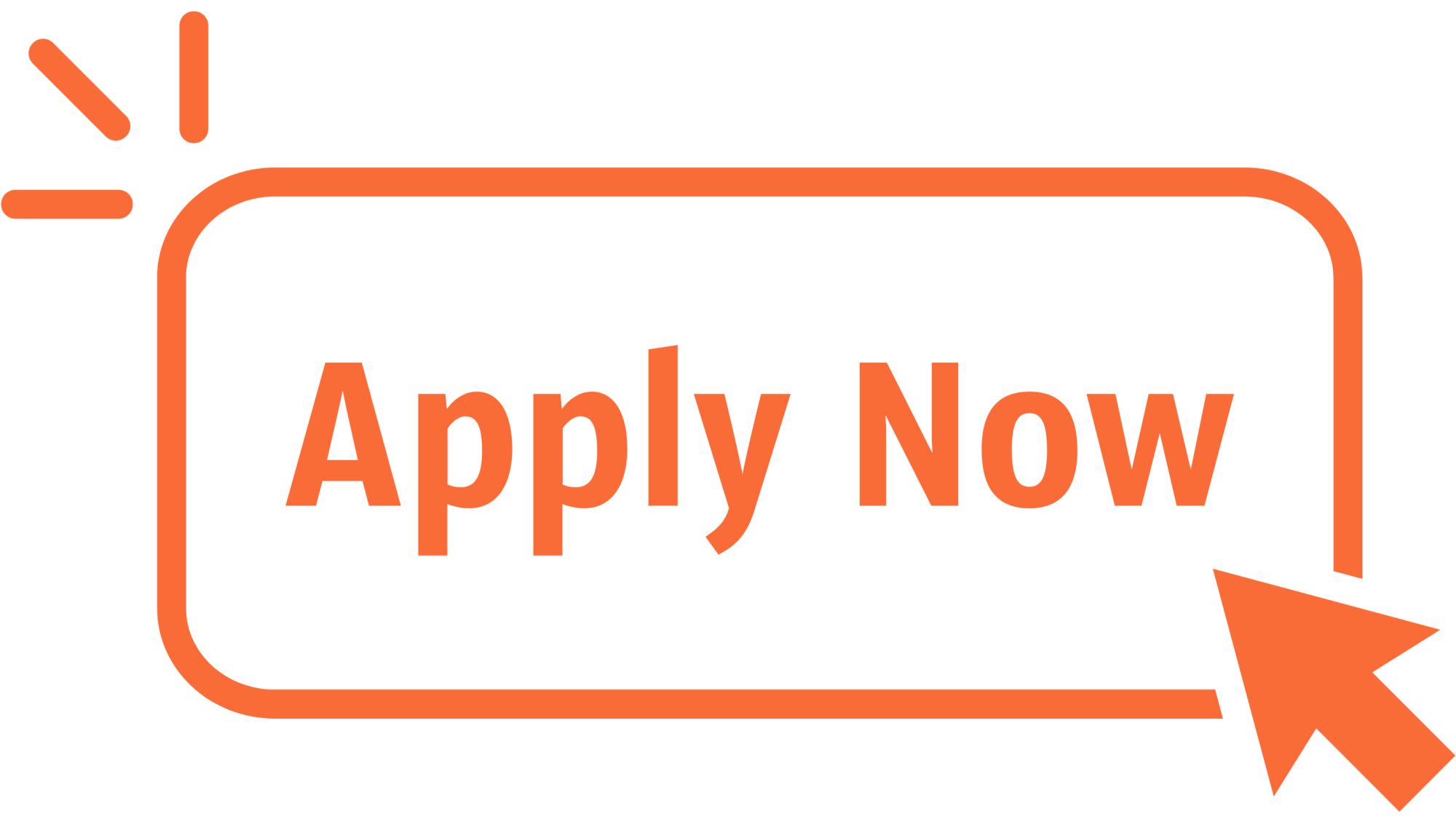 Additional Info
Job Type : Full-Time
Location : Remote, Victoria, BC
Experience Level : Intermediate Level