Voice and Collaboration Engineer, Project Services - Charter
Voice and Collaboration Engineer, Project Services - Charter
Charter is looking for a new Voice and Collaboration Engineer to join our growing Project Services team.
About Charter:
We are driven to inspire and help our customers achieve their goals and aspirations. Our purpose is to build better organizations through the alignment of people, process and technologies driving more effective communications, increasing operational performance, and modernize their business. Since our founding, we've been highly focused on driving successful outcomes for our customers. Charter brings a "do whatever it takes attitude" to work. We combine this attitude with a highly skilled, deeply trained and committed team that is focused on solving complex business challenges with innovative solutions that simplify the business of IT.
Position Summary:
Charter is looking for a new Voice and Collaboration Engineer to join our growing Project Services team. The role operates within the Project Services team and is an intermediate/senior role that uses deep technical skills and experience of Voice and Collaboration technologies to provide subject matter expertise (SME) to Charter customers as well as internally to surrounding business units.
The role requires you to plan, design, configure and deploy voice and collaboration projects into a variety of customer environments, helping to transform their business through technology. This will require working intimately with customers, understanding their business and technology objectives to ensure adoption of the technology and benefits the organization.
Responsibilities & Accountabilities:
-Work with the Account Teams and other SME (subject matter expert) peers to produce Work Breakdown Structures and Statements of Work documents
-Assist with the response to RFPs by providing technical input and expertise to the Charter sales organization
-Develop and help evolve cloud-based collaboration solutions including Webex Calling and Microsoft Teams Calling
-Deep subject matter expertise within the area of Voice and Collaboration, with a focus on Cisco Unified Collaboration and Microsoft Teams suite of solutions including, but not limited to: UCM, Unity Connection, Expressways, Gateways, Phones and Video units and Emergency Responder
-Analyze customer environments to gather relevant information for the purposes of producing Technical Action Plans for the migration from legacy technologies to new solutions
-Provide subject matter expertise to Charter Account Teams to provide high level solution design and pre-sales support to assist with the development of new services opportunities
-Low-Level Design of solutions and projects that focus on deployment of Cisco and Microsoft voice and collaboration solutions into a variety of legacy voice environments
-Configure, Deploy and Support Cisco and Microsoft voice and collaboration solutions, working within the project services teams, as well as across Charter business units to leverage your skills
-Provide end-user and operational/administrative training to Charter customers to ensure smooth adoption of the new technology and high customer satisfaction
Qualifications and Experience:
-A minimum of 5 years of experience in Voice, Video and Collaboration (Cisco UC and Webex, Microsoft Teams) solutions
-Priority consideration will be given to candidates that present proven experience and skills in one or more other technology areas such as:
-Routing and Switching (Cisco, Juniper, Extreme, other)
-Security Solutions (Cisco, Juniper, Palo Alto, Ivanti, other)
-Wireless (Cisco, Meraki, Juniper MIST, Extreme, other)
-Data Center and Cloud (Cisco, MSFT Azure, AWS, Nutanix, other)
-A minimum of one professional level certification such as Cisco CCIE or CCNP or Microsoft Teams & Azure Administrator
-Post-secondary degree or diploma from an accredited institution
-Automation of repetitive tasks through scripting tools and languages such as PowerShell, Ansible, Python or others os preferred
Working Conditions:
-Hybrid work model – 2 to 3 days per week in Charter office facilities with flexibility to work from home or from customer sites using Charter provided tools and equipment.
-On-Call – Scheduled on-call rotation
-Minimal Travel – Less than 5% (generally within Canada)
If you believe you are the right fit for this position, please apply with a resume and a cover letter.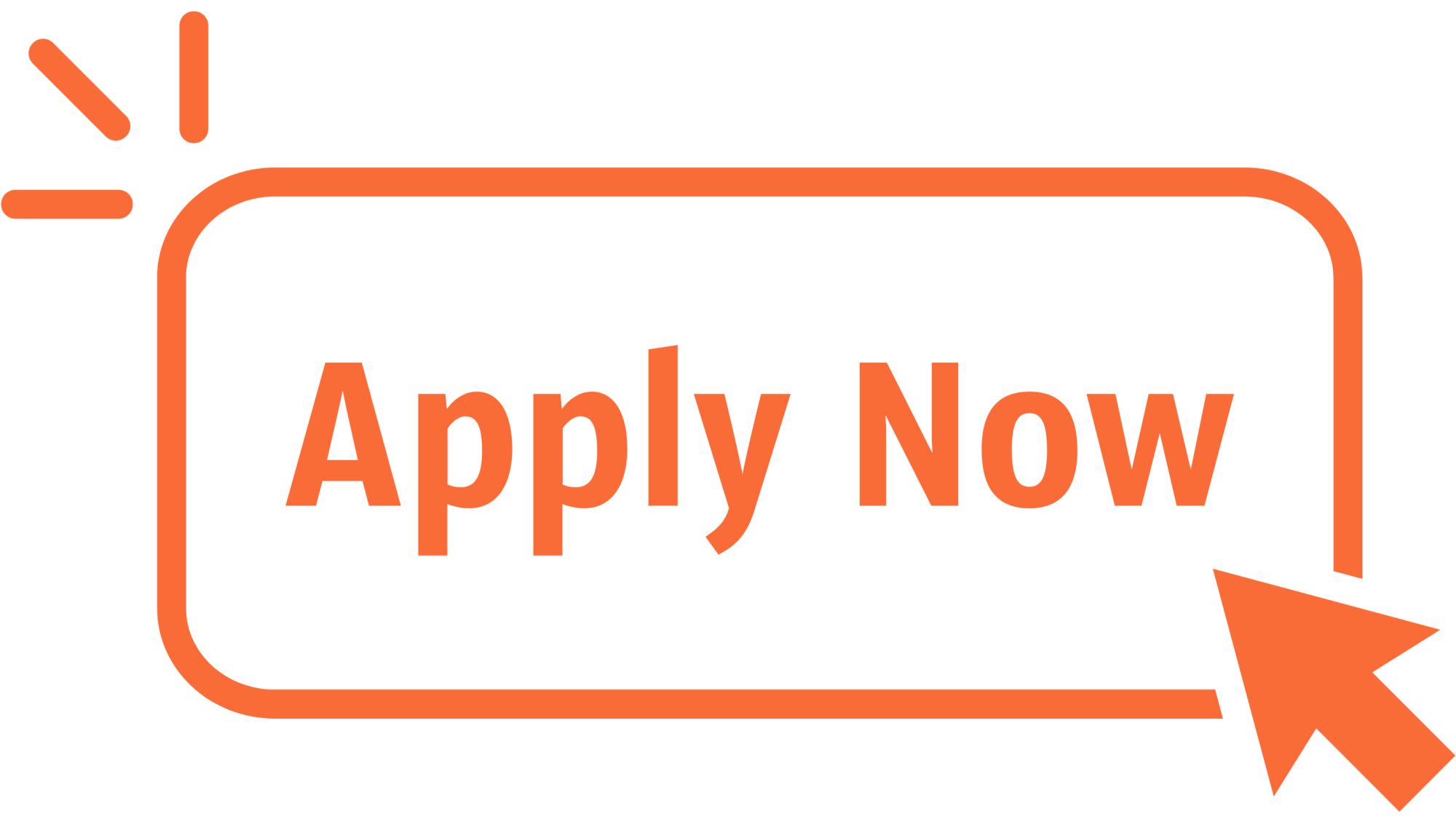 We look forward to connecting with you
Additional Info
Job Type : Full-Time
Location : Victoria, BC
Experience Level : Intermediate Level