AGILTY:REIMAGINED PMIVI's Annual Professional Development Conference
AGILTY:REIMAGINED PMIVI's Annual Professional Development Conference
Thursday, May 25, 2023
Description
Join us for AGILITY:REIMAGINED ...
PMIVI's annual Professional Development Conference, back in-person!
We are welcoming back our community of Project Management Professionals, Industry Partners, and Colleagues from across the city and province to share knowledge, experience, and teachings.
This year, our theme focuses on Agile Transformations, Intergenerational Collaboration, and of course, Applications of Project Management across sectors.
We are excited to announce our 2 keynote speakers for the day,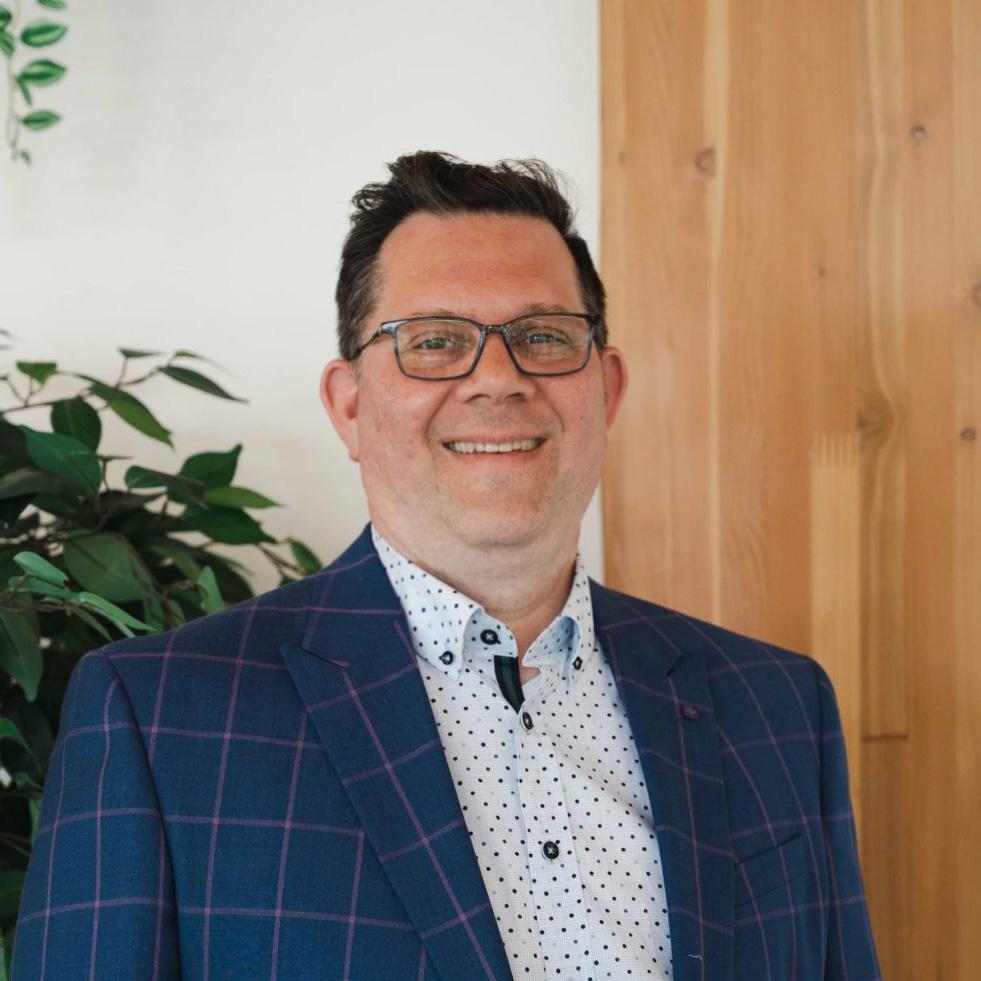 Brent Reed , CEO & Founder of Tactec
and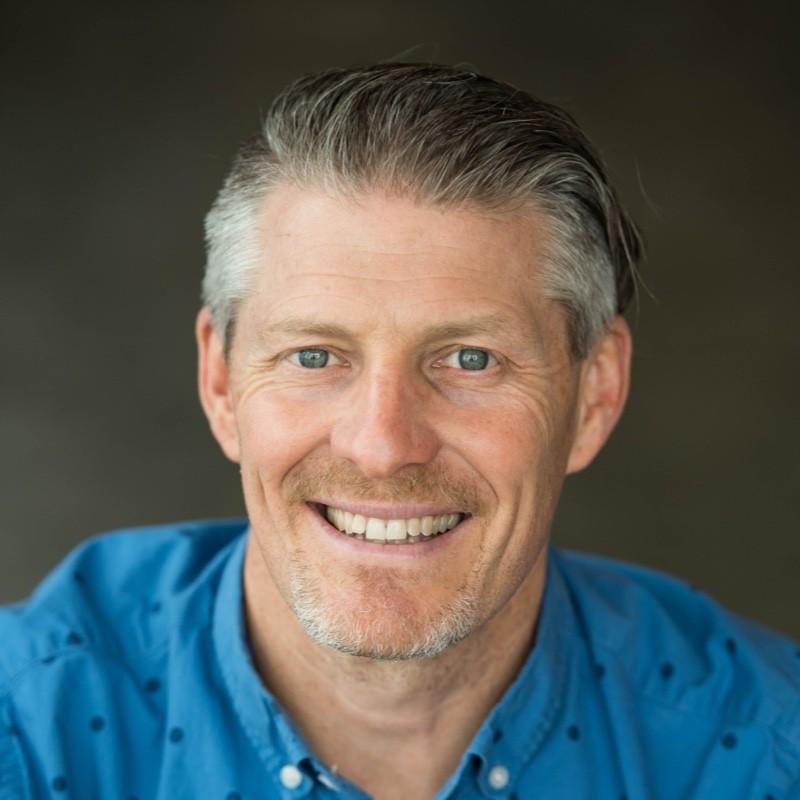 Stacey Toews , Owner & Co-Founder of Level Ground Trading!
Please note that this event will be fully in-person to enhance the engagement experience and offer 9 PDU's for attendees.
(More details on each speakers topics and breakout sessions to come!)
Register as a group to receive a 15% discount on each ticket! Reach out to us for your discount code (email president@pmivi.org)
PMI-VI is honored to be hosting this event on the traditional territories of the WSÁNEĆ (Saanich), lək̓ʷəŋən (Songhees), Wyomilth (Esquimalt) peoples of the Coast Salish Nation.
Pricing
Members: $300.00
Non members and Guests: $350.00
Students: $175.00
Categories
Community Events
Educational/Training
Leadership
Conference
Events have proven to be an amazing tool for VIATEC to serve our members and they often achieve multiple goals at once. They provide a dynamic vehicle to recognize our leaders as examples, to learn from each other and experts, to celebrate wins and failures.
This event calendar contains not only VIATEC organized events, but events from the local tech sector and community! Scroll, read and register!
Click the "+" icon to post an event to our calendar!*
*Subject to approval by VIATEC. Events must be a minimum of 3 weeks out or they may not be approved. Please include bullets for "What you'll learn" or "What will be discussed".
Questions? Contact tectoria@viatec.ca
[Full Event Calendar]  [VIATEC Events]  [Tech Events]  [Community Events]