FREE Webinar - An Introduction to Business Relationship Management (BRM)
FREE Webinar - An Introduction to Business Relationship Management (BRM)
Monday, June 6, 2022 (8:00 AM - 9:00 PM) (PDT)
Description
Are you looking to enhance the strategic Relationships within your organization? Do you and your team want to move your Services beyond a traditional Service Provider model? Would you like to become a Trusted Advisor / Strategic Advisor with your stakeholders?
The Business Relationship Management (BRM) framework can help you get there and we will show you how! To learn more, click on the link below to join our FREE online webinar. https://corporateoasis.training/webinar/business-relationship-management-introduction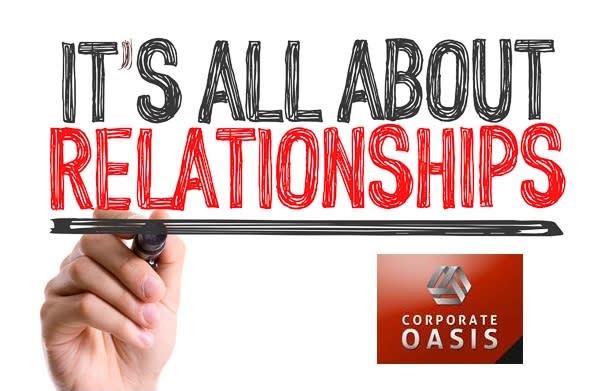 Monday, June 6, 2022 (8:00 AM - 9:00 PM) (PDT)
Categories
Educational/Training
Events have proven to be an amazing tool for VIATEC to serve our members and they often achieve multiple goals at once. They provide a dynamic vehicle to recognize our leaders as examples, to learn from each other and experts, to celebrate wins and failures.
This event calendar contains not only VIATEC organized events, but events from the local tech sector and community! Scroll, read and register!
Click the "+" icon to post an event to our calendar!*
*Subject to approval by VIATEC. Events must be a minimum of 3 weeks out or they may not be approved. Please include bullets for "What you'll learn" or "What will be discussed".
Questions? Contact tectoria@viatec.ca
[Full Event Calendar]  [VIATEC Events]  [Tech Events]  [Community Events]