Pitch FINALE | Fall 2021 Impact Investor Challenge
Events have proven to be an amazing tool for VIATEC to serve our members and they often achieve multiple goals at once. They provide a dynamic vehicle to recognize our leaders as examples, to learn from each other and experts, to celebrate wins and failures.
This event calendar contains not only VIATEC organized events, but events from the local tech sector and community! Scroll, read and register!
Click the "+" icon to post an event to our calendar!*
*Subject to approval by VIATEC. Events must be a minimum of 3 weeks out or they may not be approved. Please include bullets for "What you'll learn" or "What will be discussed".
Questions? Contact tectoria@viatec.ca
[Full Event Calendar]  [VIATEC Events]  [Tech Events]  [Community Events]
Pitch FINALE | Fall 2021 Impact Investor Challenge
Wednesday, December 1, 2021 (4:00 PM - 7:00 PM) (PST)
Description
Join the Finale of Spring Activator's fall 2021 Impact Investor Challenge to witness the pitches of 5 top early-stage impact startups in British Columbia, and see which business will be awarded $100,000 in investment by the graduating impact investor cohort.
About Spring's Impact Investor Challenge
We run the Impact Investor Challenge to grow the impact investor community, guide investors and impact-curious individuals into impact investing, and fund impact entrepreneurs so they can change the world through innovation.
Since first launching in Vancouver in 2019, the Impact Investor Challenge has grown exponentially and we now run several programs a year spanning from global to national to regional, and including Challenges with thematic focuses such as climate tech and gender lens investing.
Through the Impact Investor Challenge, we seek to guide individuals along their journeys into and within impact so that together we can accelerate ideas that can help build a better world for all.
From driving regenerative development for our ecosystems to championing solutions that will help us build equitable societies that are strong in their diversity, there is room for you at the table.
The private sector needs to play a key role in the planet's sustainability if we are to advance towards the UN Sustainable Development Goals. While large established businesses can play a part, the fact is that small businesses will be the ones supplying the most innovative and audacious ideas.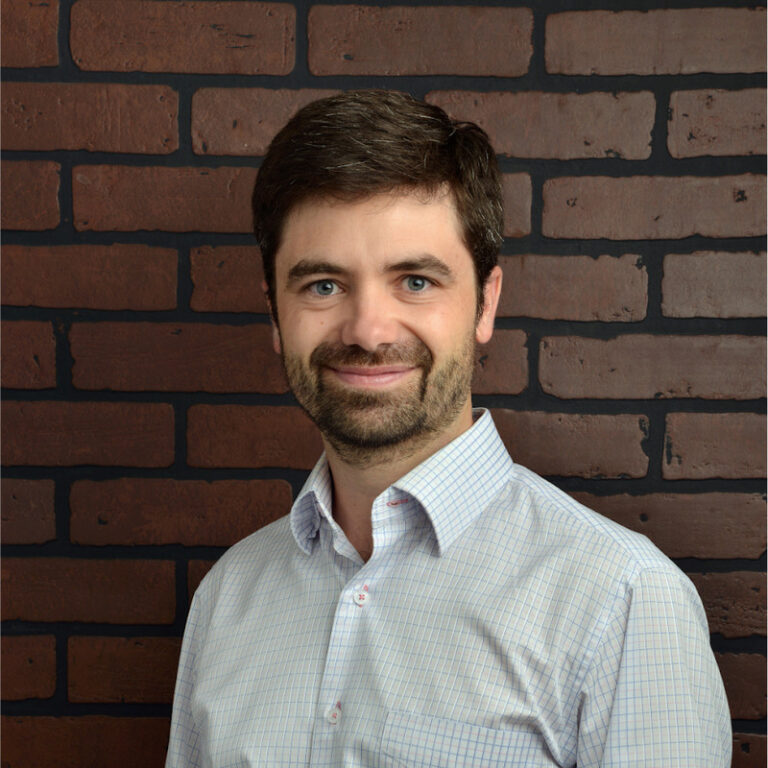 Who is the Impact Investor Challenge for and what exactly is it? The Challenge is an 11-week training program for both early-stage impact investors seeking to make investments and purpose-driven entrepreneurs looking to fundraise.
Throughout the program's 2-hour weekly sessions, participants hear from local and global industry experts and have the chance to gain insights, build their networks, and acquire resources to become successful in their respective domains.
At the end of the program, the investor cohort collectively awards $100,000 in investments to their top chosen company from the entrepreneur cohort.
The Impact Investor Challenge will leave you with a community of impact investors, key players in the startup ecosystem, and emerging mission-driven companies
Images
Wednesday, December 1, 2021 (4:00 PM - 7:00 PM) (PST)
12/01/2021 - 04:00 pm - 07:00 pm PDT
Categories
Virtual
Pitch
Competition