World Partnership Walk GREEN Theme Escape Room Challenge
Events have proven to be an amazing tool for VIATEC to serve our members and they often achieve multiple goals at once. They provide a dynamic vehicle to recognize our leaders as examples, to learn from each other and experts, to celebrate wins and failures.
This event calendar contains not only VIATEC organized events, but events from the local tech sector and community! Scroll, read and register!
Click the "+" icon to post an event to our calendar!*
*Subject to approval by VIATEC. Events must be a minimum of 3 weeks out or they may not be approved. Please include bullets for "What you'll learn" or "What will be discussed".
Questions? Contact tectoria@viatec.ca
[Full Event Calendar]  [VIATEC Events]  [Tech Events]  [Community Events]
World Partnership Walk GREEN Theme Escape Room Challenge
Thursday, November 18, 2021 (2:00 PM - 3:30 PM) (PST)
Description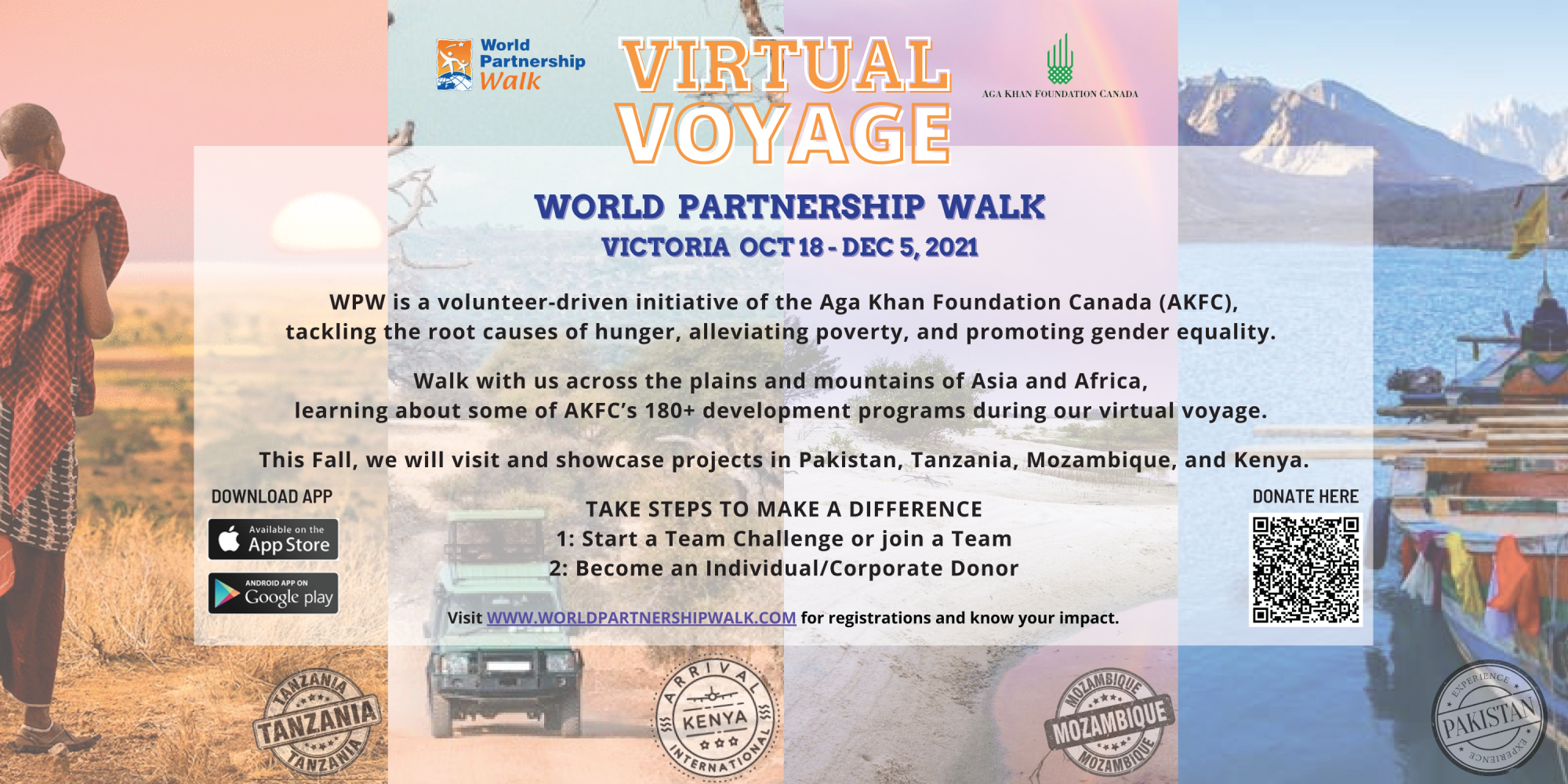 World Partnership Walk Victoria (WPW) supported our event sponsors is excited to engage Victoria's Corporate, Post-secondary, and Tech sector in a "Green" climate action virtual escape room challenge to raise awareness and funds in support of global development focused on health care, education, and rural & economic development.
Why do it?
Do good and have fun! Build team spirit while supporting global development and pandemic relief projects in Africa and Asia.
Learn about climate issues!
Bragging rights! Who can escape the fastest? Compare your skills to other Fortune 500 company teams!
Program:
1. Welcome and Intro to World Partnership Walk (15 min)
2. Escape Room team setups and instructions (5 min)
3. Escape Room Challenge (45 min.)
4. Team awards and sponsor recognition (10 min)
See Registration link below:
Eventbrite Green Escape Room Registration
Virtual

Thursday, November 18, 2021 (2:00 PM - 3:30 PM) (PST)
2:00 pm to 3:30 pm
Categories
Community Events
Virtual
Competition