Bekatec Online Solutions Inc
Bekatec Online Solutions Inc
Categories
Software Information and Communications Technology Performance Marketing and Ad Tech Marketing and Advertising Services Graphic Design
About
Bekatec Online Solutions Inc. offers e-commerce solutions, online shops and logistics as well as integration with legacy systems and processes, web design, app and software design, and international digital and offline marketing.

Bekatec Online Solutions Inc. provides local small, medium and enterprise customers across Vancouver Island and the Lower Mainland access to global resources and technology to help businesses pivot online, to expand and enhance their online presence, and to provide cost effective online solutions at scale to customers large and small. We offer German efficiency and quality combined with prompt, friendly and competent service, and local knowledge at internationally competitive rates. For local small businesses, Bekatec Online Solutions Inc. offers a free* web shop solution at no up-front cost to the merchant (*Bekatec will charge 2% of revenues achieved through the online shop for 24 months; see www.bekatec.ca for details).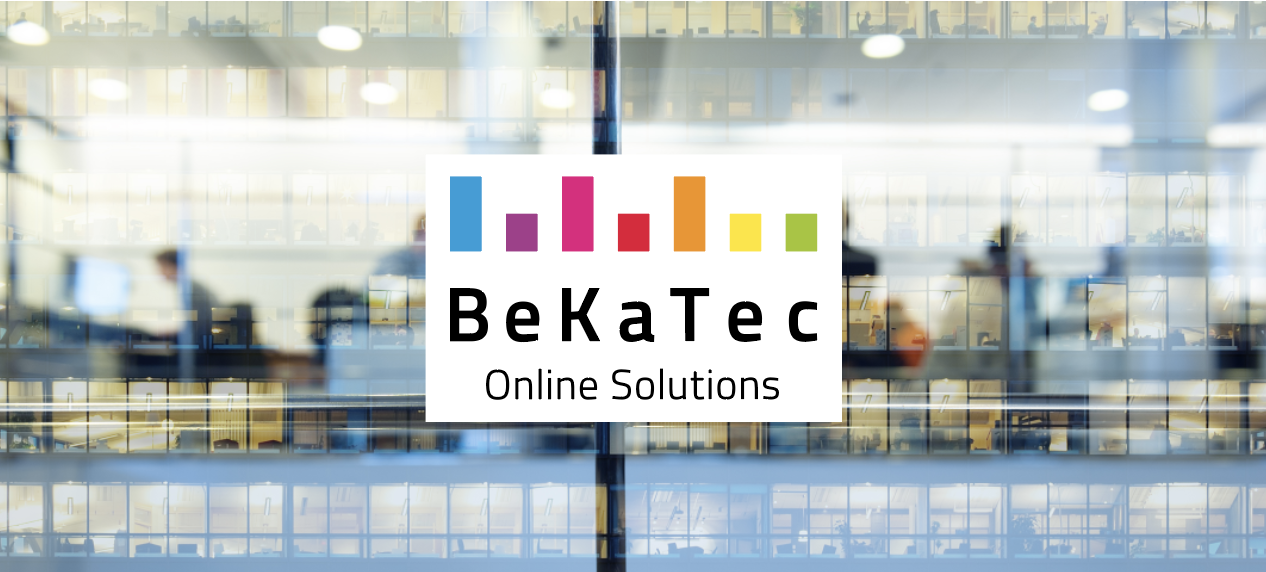 Bekatec Online Solutions Inc. is a Vancouver Island based B.C. corporation. We are a subsidiary of Bekatec GmbH, a German company founded in 1996 with existing operations in Germany, Slovakia, and Vietnam. Bekatec designs, develops, operates, and maintains hundreds of websites all over the globe.
Bekatec Online Solutions currently employs 22 in-house staff in Germany, Canada, Slovakia, and Vietnam as well as a large pool of freelancers and subcontractors.