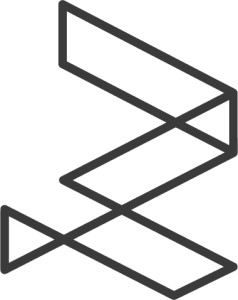 Redbrick
Categories
Software Technology Services
About
The backbone of disruptive digital companies.
Redbrick conceives, acquires, builds, and supports the evolution of strong ideas - creating companies that consumers want to engage
with and truly enjoy.
The parent organization to a portfolio of companies, Redbrick creates admired businesses through operational excellence,
exquisite product development and results-driven marketing. Redbrick was ranked 5th Fastest-Growing Company in Canada, and
2nd in Software, by PROFIT 500.
Founded in 2011/Led by CEO, Tobyn Sowden, Redbrick has evolved into a results- driven marketing and technology parent organization with a portfolio of companies that take advantage of powerful shared resources. A company that truly understands digital marketing,
Redbrick, and therefore each company in its portfolio, excel at innovating their industries and getting in front of the people who want
their products.
Shift | Rebase | Leadpages | Delivra