Five Victoria Tech Firms Hiring 50+ Roles Right Now
Five Victoria Tech Firms Hiring 50+ Roles Right Now
It's no surprise that Victoria is a growing tech hub. And as local companies continue to expand, so does the city's tech talent pool!
B.C.'s capital landed seventh out of 20 cities in a recent study by CBRE Group that ranked tech workers across Canada. Among the contributing factors to Victoria's grade are the quality and cost of labour, as well as the concentration of tech companies.
Here are five local tech companies that are hiring!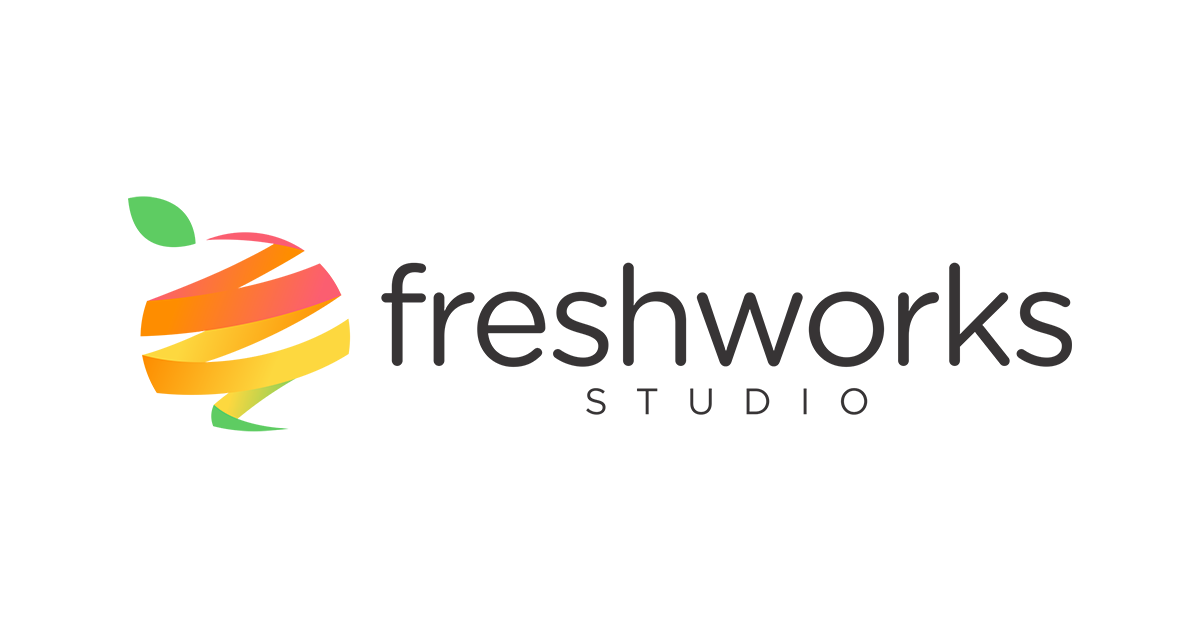 About: FreshWorks Studio is a custom software development company that drives innovation, transformation, and growth at forward-thinking organizations.
Jobs: Android Developer, Intermediate Full Stack Developer, iOS Developer, Senior Full Stack Developer, Business Analyst, Product Analyst, Scrum Master, Senior Product Manager, Senior Project Manager, Technical Consultant
Apply: Learn more and apply for jobs at FreshWorks.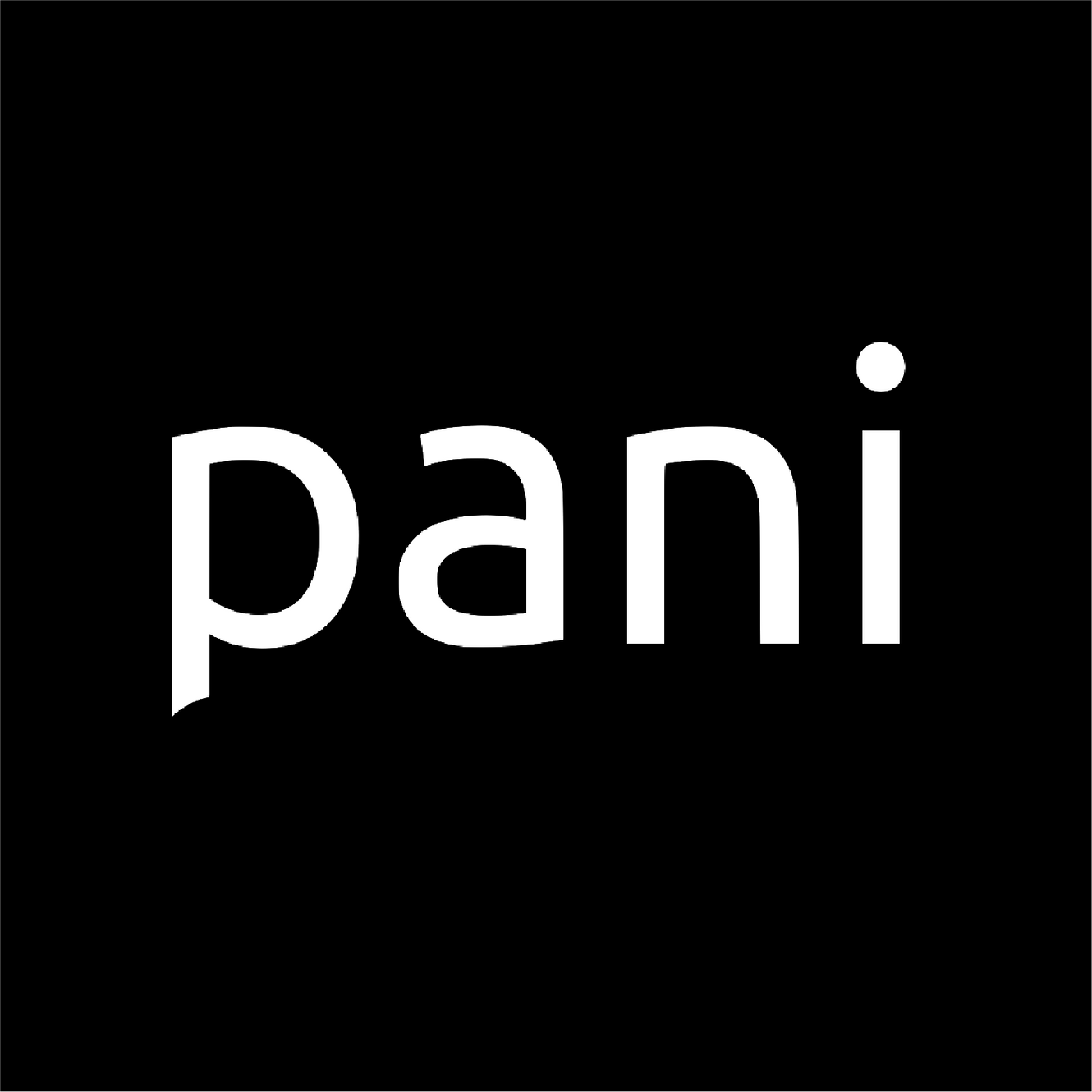 About: Pani Energy is a technology company that provides a cloud-based machine learning platform to help plant personnel elevate the efficiency of their desalination and wastewater treatment facilities.
Jobs: Senior Marketing Coordinator, Sales Manager, Product Owner, Software Development Lead, Sales Engineer
Apply: Learn more and apply for jobs at Pani Energy.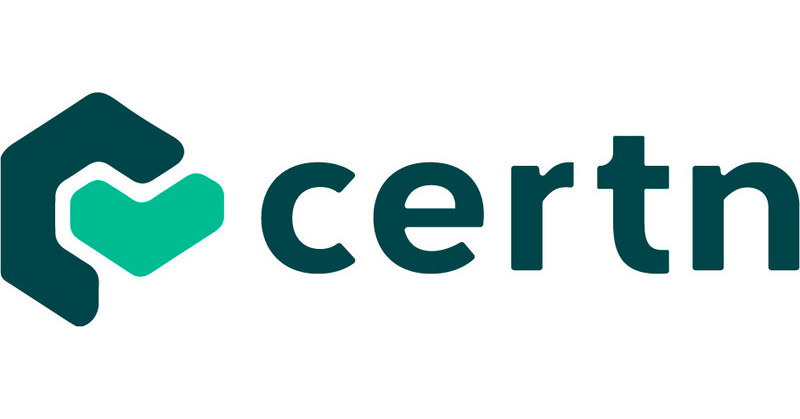 About: Certn delivers fast, friendly, and comprehensive background screening that helps businesses make fact-based hiring decisions, lowers hiring costs, and improves the user experience for applicants and recruiters. Used by enterprise, mid-market, and small business leaders looking to hire the right candidates, Certn modernizes the background-check process and builds a foundation of trust.
Jobs: Director of People and Culture, Product Marketing Manager for APAC, Web and Content Lead, Data Engineer, Product Manager, Proprietary Solutions, Senior Product Manager, Email Marketing Manager, Product Marketing Manager, Administrative Coordinator (Marketing), Senior Marketing Operations Manager, Director of Talent Acquisition, Technical Product Manager, and many more.
Apply: Learn more and apply to jobs at Certn.

About: Pixel Union is a leading design agency known for creating premium themes for the world's best brands and creators.
Jobs: Senior Front End Engineer, Project Coordinator, Project Manager, Project Management Lead, Intermediate Front End Developer, Senior Product Manager
Apply: Learn more and apply for jobs and Pixel Union.

About: Solaires develops new and cost-effective technology solutions that address market gaps in solar energy harvesting.
Jobs: Intellectual Property (IP) Assistant, Chemist Bachelor, Product Development Chemist, Manufacturing Engineer, Product Development Engineer
Apply: Learn more and apply for jobs at Solaires.
Additional Info
Media Contact : William Johnson
Source : https://www.victechjournal.com/p/five-victoria-tech-firms-hiring-50-roles-right-now