Giftbit Launches Custom Currency Platform for Online Businesses
Giftbit Launches Custom Currency Platform for Online Businesses
Giftbit Launches Custom Currency Platform for Online Businesses
TechCrunch Disrupt, San Francisco, CA - September 13, 2016 - Giftbit today announced the launch of the Giftbit Ecommerce Currency platform in the TechCrunch Disrupt Startup Battlefield. The SaaS platform enables custom currency for online businesses, including gift cards, promo codes and refund credits. Giftbit provides a web application and checkout API that allows business teams to control, create, send and track their custom currency.
"We recognized a significant gap in the tools available to online businesses," explains Leif Baradoy, co-founder and CEO of Giftbit "no businesses are building their own CRM, but they're all building their own custom currency because there isn't a great solution on the market. Today we're changing that."
Giftbit Ecommerce Currency offers online businesses powerful marketing tools on top of gift cards, promotion codes and refund credits including rules on how and when codes can be used. "Our beta users are most excited about the ability to add value to existing cards. Businesses will be able to communicate to gift card holders that they're adding extra, temporary value to cards. Merchants can encourage spending during a specified period; this can contribute to a strong post-holiday season" Baradoy adds.
The Giftbit Ecommerce Currency platform is now available. Online businesses can get started at www.giftbit.com.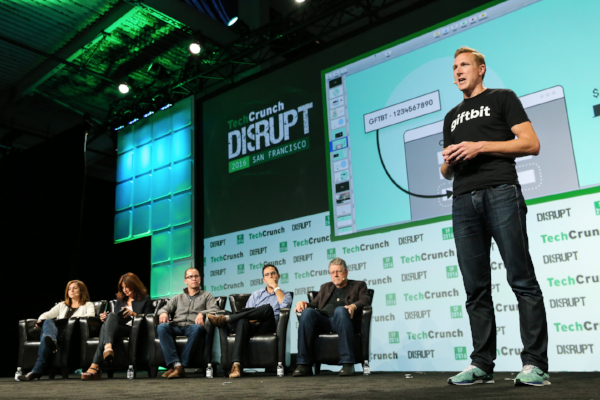 About Giftbit
Giftbit gives organizations control over their custom digital currency. Giftbit offers gift card buyers solutions including a Gift Card Catalog and The Giftbit Visa Incentive Card. Giftbit's Ecommerce Currency platform allows online businesses to create custom currency easily.
Media Contact
Ryan Gallant
ryan@giftbit.com
Ph: 1-877-554-2186