Negotiating value – what it takes to attract and retain employees
Negotiating value – what it takes to attract and retain employees
How a company's compensation philosophy, and the way it's communicated, can help deflate the resignation boom.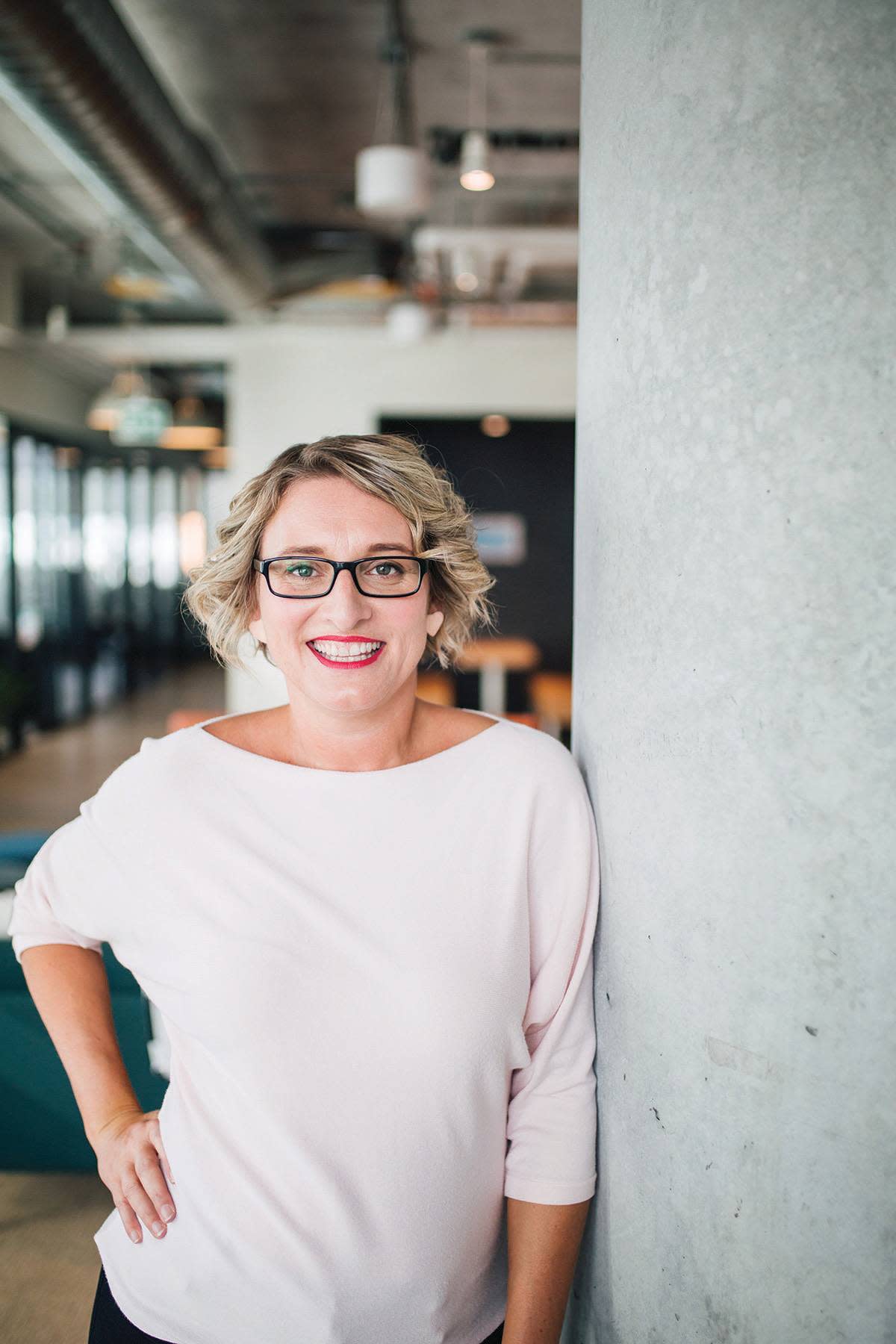 Over the last year and a half, employers held the power as employees hunkered down to wait out a tumultuous economy. Now, there's been a dramatic shift as the world reopens, with Microsoft's Work Trend Index reporting that "41 per cent of the global workforce are considering a job change in the next year." Employees are discovering a greater scope of opportunities with fewer geographic limitations, leading to a resignation boom.
To attract and retain workers in this global job market, employers need to be strategic, empathic and able to move quickly. One key to success is having a solid, open compensation strategy, implemented with relationship-driven negotiation practices. Here's why this is important and how you can get started.
The Tipping Point
"In the past people were like, 'Well, I don't know what I'm worth or what I should ask for' because there were just no resources accessible," says compensation strategist Annika Reinhardt of Talent Collective. "Now, there's data everywhere. Is it great data? That's questionable, but people can at least get an approximation, seeing that they can ask for more."
There's a vast array of compensation data available now, whether it's through free information that's loosely accurate to more reputable paid results. At the same time, conversations about salary between friends and colleagues are becoming less taboo, as workers realize that pay transparency usually works in their favour. The result is a more informed workforce who has greater insight into the pay scales available to them in a broader job market.
"There's also a little bit of a risk factor in that, if people don't have full context, it makes it very challenging for organizations," says Reinhardt. "If companies are not transparent in-house as to how they've built their comp structures, where the market data is coming from, how you're progressing within your salary and how promotions are made up, they're always going to be held hostage."
Additional Info
Media Contact : Erin Skillen
Source : https://www.douglasmagazine.com/negotiating-value-what-it-takes-to-attract-and-retain-employees/