Pani Energy is nothing if not consistent
Pani Energy is nothing if not consistent
For Pani Energy, it must be getting comfortable at the top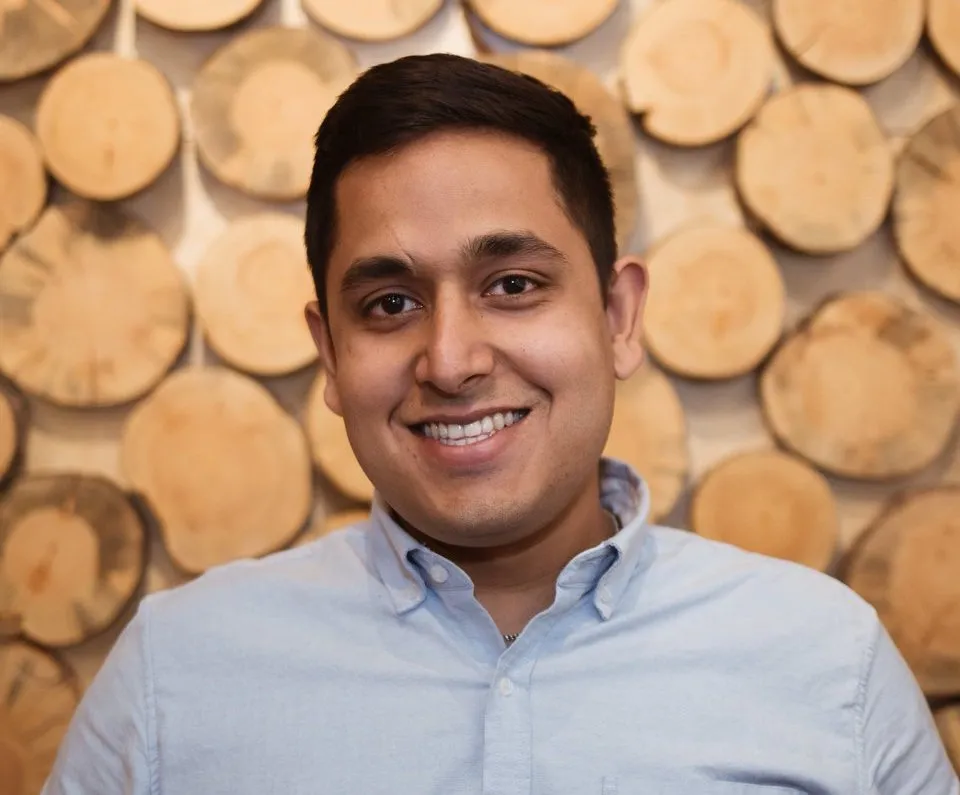 Pani CEO Devesh Bharadwaj. Photo credit: Pani
Every year, Cleantech Group asks a question: "According to the world's cleantech community, which 100 private companies today are most likely to make significant market impact over the next five to ten years?" 2023's answer dropped last week and a Victoria-based company was listed for the second year in a row.
Pani Energy, as we've previously featured, develops software that helps water treatment facilities optimize operations. They join an exclusive club amongst the top B.C.-based sustainability innovators. Only Pani, Burnaby hydrogen outfit Ekona Power, and a pair of Vancouver-based firms in Svante and Ionomr Innovations were local holdovers from 2022 to 2023. If this recognition isn't exciting enough already, these featured companies will be recognized at the upcoming Cleantech Forum North America later this month in Palm Springs, CA — a city well-known for a lack of precipitation, a welcome change from this rain.
"This Global Cleantech 100 edition is remarkable for the number of businesses in it who represent solutions for some of the hardest of decarbonization challenges and those who are working on some of the critical materials issues coming our way, real soon," said Cleantech Group CEO Richard Youngman of this year's crop. "We salute not only these 100 companies, but all the thousands beyond, who are fighting the good fight."
"It's encouraging to be recognized on the Global Cleantech 100 list again this year," said Pani CEO Devesh Bharadwaj. "Our mission as a company is to decarbonize water supply by 510 megatons per year by 2032. Over the next decade, we plan to continue developing the tools and technology needed to meet plants where they are, proactively putting them on the roadmap to net-zero, while also helping them reduce OPEX and risks. We're proud to be among these organizations working towards net-zero in their own sectors and I believe this is exactly the shift we need as more severe impacts of climate change are being felt worldwide."
Additional Info
Media Contact : Vic Tech Journal
Source : https://www.victechjournal.com/p/pani-energy-cleantech-100