Road to Recovery: Fostering local talent key to keeping Victoria's tech scene vital [Video]
Road to Recovery: Fostering local talent key to keeping Victoria's tech scene vital [Video]
In this week's episode of Road to Recovery with Douglas Magazine, CHEK's Jasmine Bala sits down with Tobyn Sowden, CEO of Victoria-based Redbrick.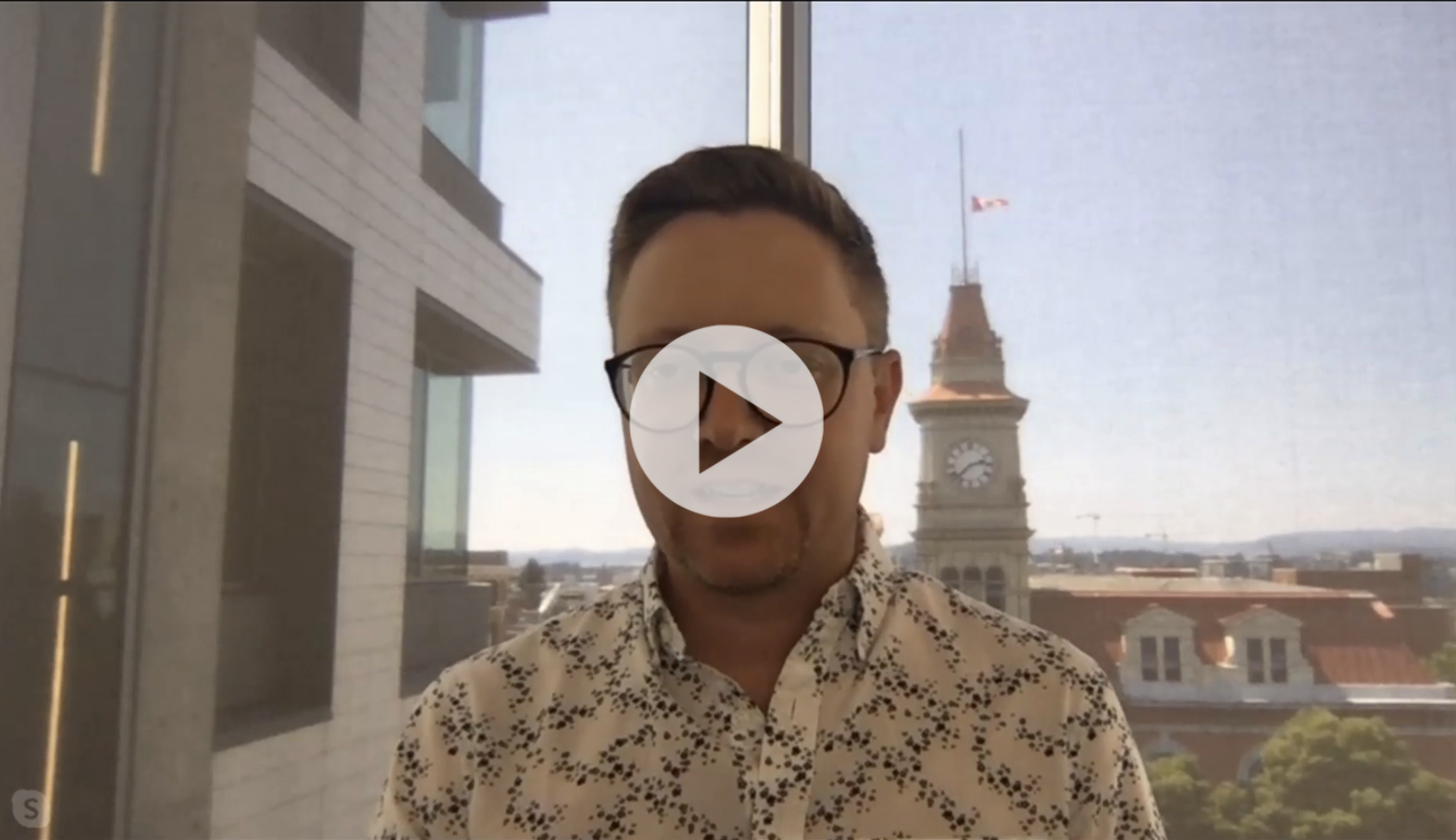 Redbrick is the parent company to a growing portfolio of digital companies, including Shift, a desktop app that allows people to streamline their accounts, apps and workflows. Redbrick employees describe themselves as "innovators and investors" that take products and scale them into "disruptive digital companies," according to its website.
Sowden started the company ten years ago in Victoria and it's grown alongside the region's burgeoning tech industry. In 2020, Redbrick turned into a multinational name, after acquiring its first U.S. company based out of Minnesota, Leadpages.
Through all of this, the company has managed to attract and retain top tech talent, resulting in a turnover rate 40 per cent below the industry average.
Sowden explains in this segment how fostering homegrown talent is key to keeping Victoria's tech scene vital and what the future of the industry looks like, beyond the pandemic.
Road to Recovery is done in partnership with Douglas Magazine.
Additional Info
Media Contact : Redbrick
Source : https://www.cheknews.ca/for-sunday-road-to-recovery-fostering-local-talent-key-to-keeping-victorias-tech-scene-vital-833003/