Three Technology Impact Awards Finalists coming from Greater Victoria
Three Technology Impact Awards Finalists coming from Greater Victoria
BC Tech Association Announces the 2022 Technology Impact Awards Finalists
BC Tech is proud to announce the 48 finalists across 12 Technology Impact Award categories who achieved exceptional success in the past year. With ambition as the theme for this year's awards, the award finalists showcase the incredible accomplishments of BC's tech companies.
"What is thrilling about this year's 48 finalists is that they represent exceptional ambition in so many ways, from climate leadership to diversity and inclusion to using technology to solve challenges in traditional industries," shared Jill Tipping, CEO of BC Tech. "It is inspiring to see how technology is transforming BC's economy and creating new opportunities in every community in BC."

Three Greater Victoria-based companies (who also happen to be VIATEC members 🎉) have made the finals. Winners in each category will be announced at the TIAs gala to be held on October 6th, 2022 at the Vancouver Convention Centre.
AOT Technologies, Company Of The Year - Growth
AOT Technologies is a Victoria-based IT Consulting company that specializes in low code development approaches to build intelligent systems for integration and analytics. Speaking of growth, AOT recently landed on Clutch's Global List of Top 100 Companies for revenue growth from 2018 to 2021.
Redlen, Company Of The Year - Scale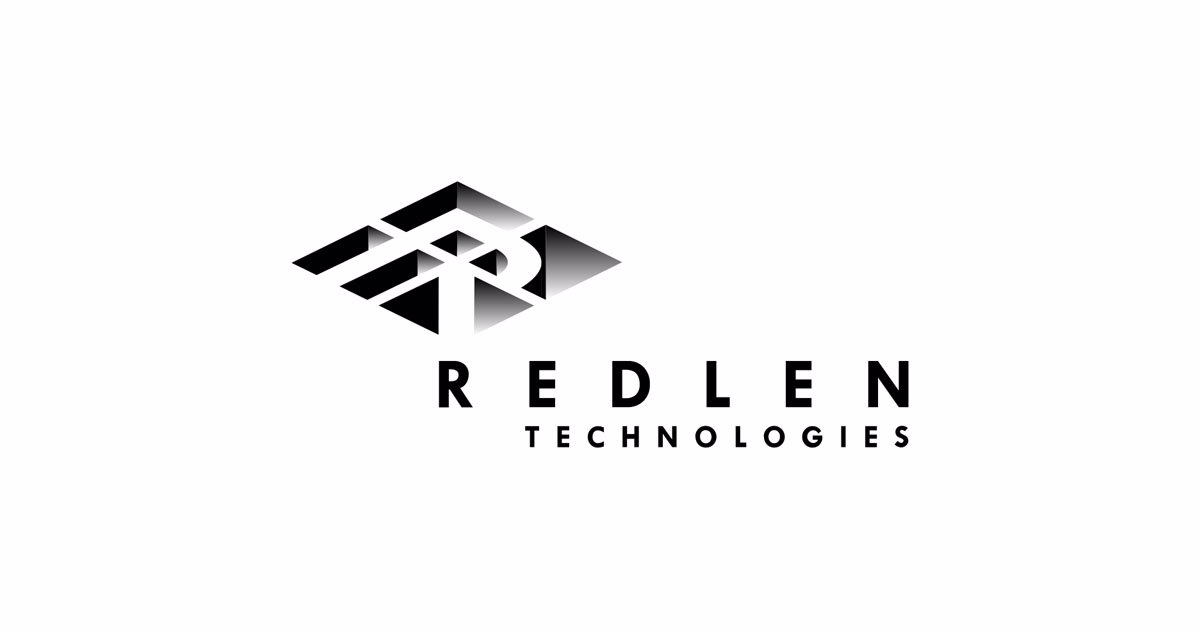 Redlen is the leading provider of multi-energy, X-ray imaging and CT scanners based in Saanichton. Redlen has been on a winning streak with obtaining $424M acquisition deal by Canon in 2021 and there may be another award coming this October.
FreshWorks Studio, Excellence In Company Culture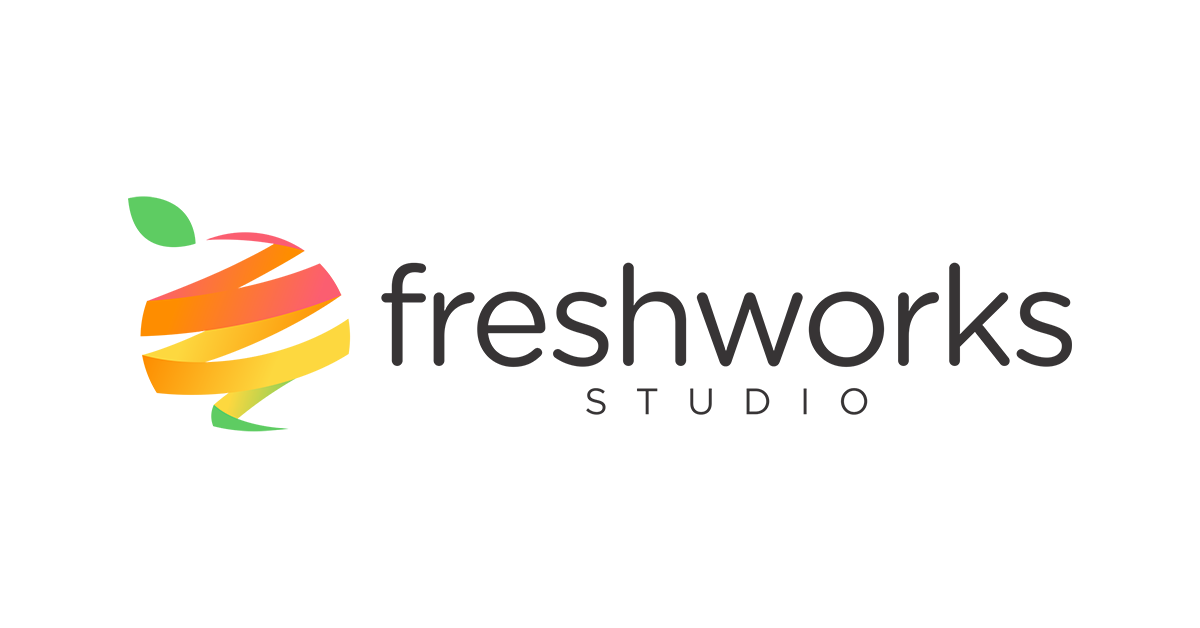 FreshWorks Studio is a Victoria-based custom software development company that drives innovation, transformation and growth in other organizations. CEO and Co-Founder Samarth Mod has been awarded one of this year's Top 50 Business Changemakers.
VanHack, Spirit Of BC Tech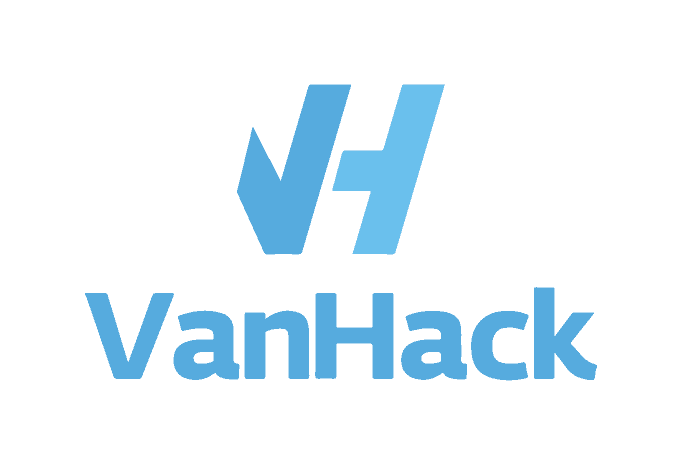 We can not forget our friend, VanHack based in Vancouver who has helped connect employers with hundreds of Ukrainian developers seeking remote work or relocation opportunities. With over 370K members from 100+ countries, Vanhack is the largest workforce that is ready to relocate in the world.
Good luck to all the other finalists!
Additional Info
Media Contact : BC Tech Association
Source : https://wearebctech.com/bc-tech-announces-the-2022-technology-impact-awards-finalists/