Fort Tectoria Actually Has a Few Offices for Rent!
Fort Tectoria Actually Has a Few Offices for Rent!
It feels amazing to feel Fort Tectoria come back to life.
We did our part during the pandemic including offering offices rent free for the first three months and now we are ready to safely reopen to the broader community and work with our community on the next new normal…whatever that will be!
Not only have our tenants started spending more time on site but, last year we signed a multi-year deal to have the Capital Investment Network, CINdicates, Vic Foundry and others move in. Every day we see more people coming through our doors and each one of them adds more character, energy and sense of community.
We are loving it and, for the first time since we opened, Fort Tectoria has offices available to rent.
Going into the pandemic, the waitlist to get an office in our building was long enough to fill another 16,000 s/ft building! Today we have a few options for companies looking for arguably the most affordable and flexible office options in the region.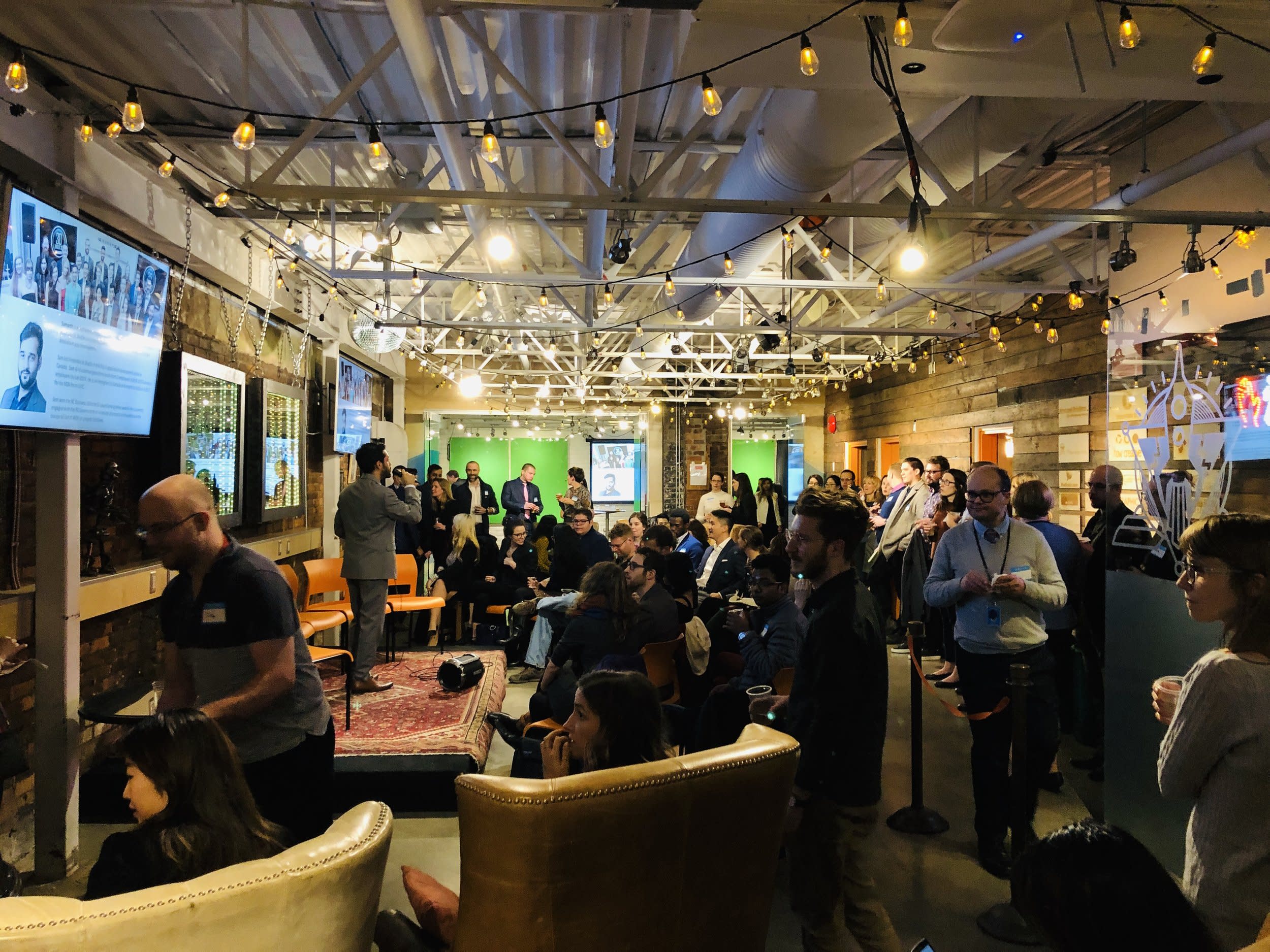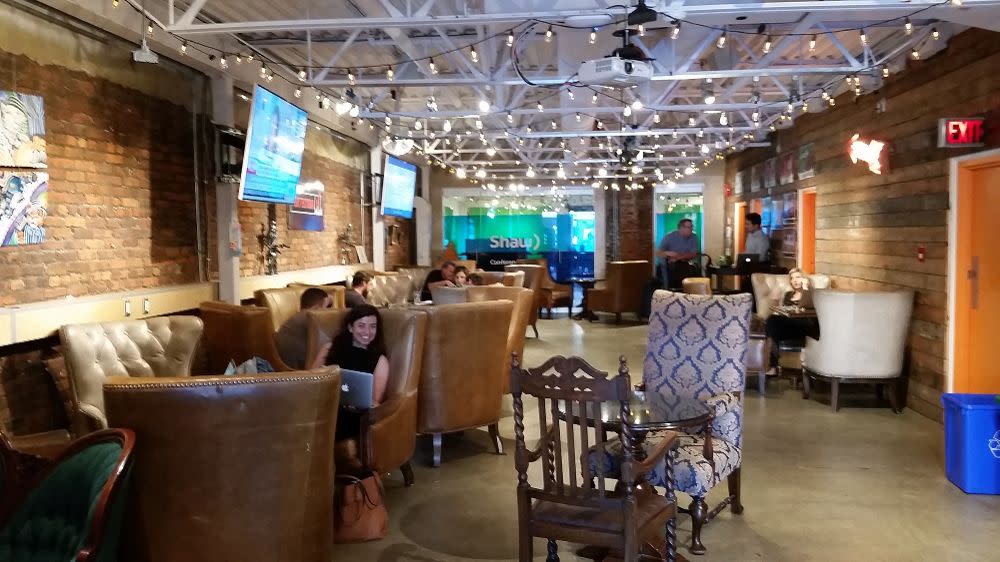 Not only is it a bargain but it all comes with:
Short and flexible term commitments

Fully furnished offices

A/V and remote equipped meeting and conference rooms (from 5-50 people)

An event lounge (up to 150 people)

Secure access

All utilities included (power, fibre WiFi and A/C for those hot months)

Accessible elevator

Accessible and Gender-Neutral Washrooms (so many washrooms!)

Ongoing in-house events for entrepreneurs and tech workers (current and future)

An in-house accelerator program for start-ups
All that and you will find yourself surrounded by other focused, ambitious and community minded people. Typically we have between 20 and 30 companies on site.
We know how fortunate we are to have purchased a building when we did. We got a great deal and as a result we have been able to provide our members and the broader community with meeting and event spaces either free or well below market rates.
Co-working Desks are $275 for members

Small offices (2-3 workstations) are $550 for members

Medium offices (3-4 workstations) are $1100 for members

Big offices (5-6 workstations) are $1,375 for members
For more information email info@viatec.ca